Fiona Cuming
About Fiona Cuming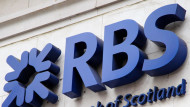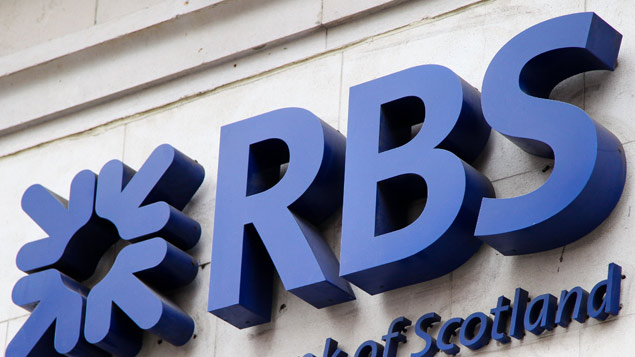 14 Feb 2017
Reports have suggested that RBS, majority-owned by the taxpayer, will shell out some £340 million in staff bonuses this year,...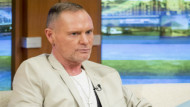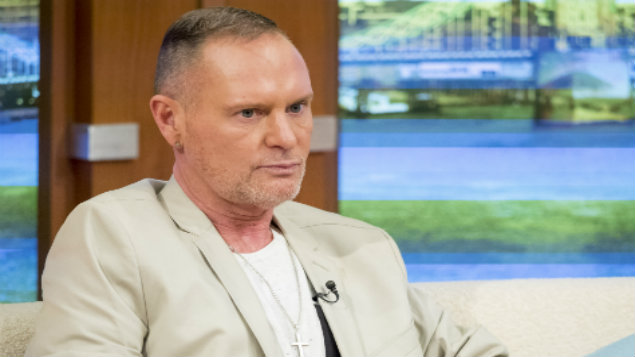 23 Sep 2016
Ex-England and Spurs footballer Paul Gascoigne has pleaded guilty to racially-aggravated abuse over a "joke" he made to a black...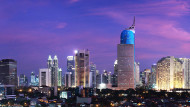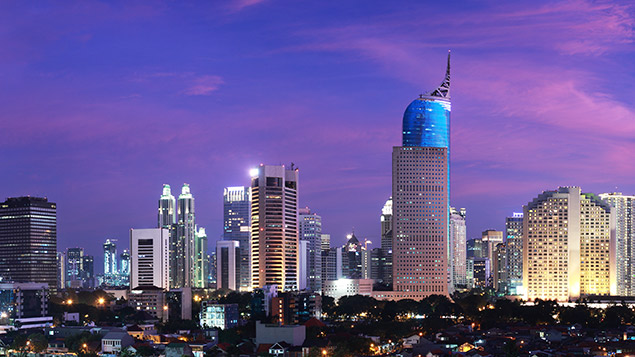 3 Aug 2016
Indonesia is the fourth most populous country in the world. It comprises 17,500 islands spanning three time zones. It is...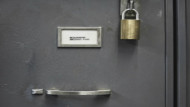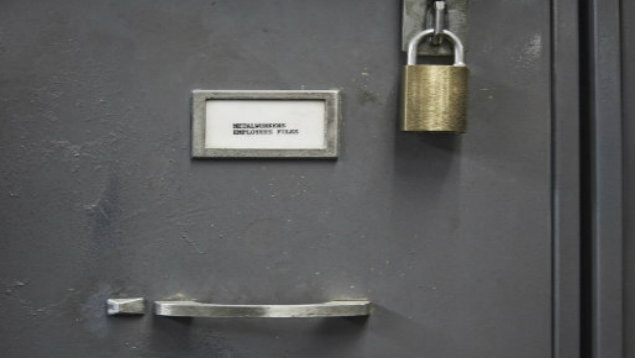 29 Jun 2016
Sunderland FC may not be having the best of times on the football pitch but it recently scored an important...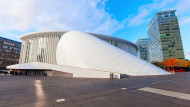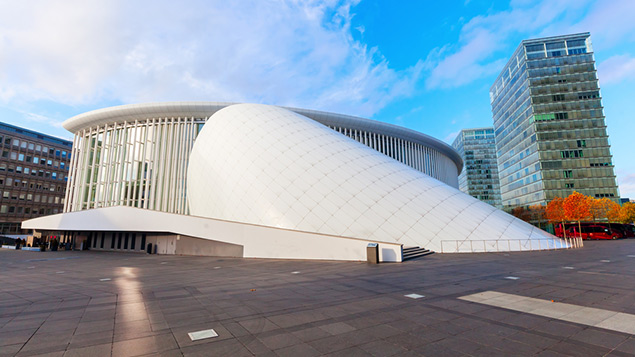 22 Jun 2016
Luxembourg offers its employees some of the more interesting and diverse leave opportunities in Europe. Employees are able to take...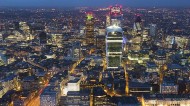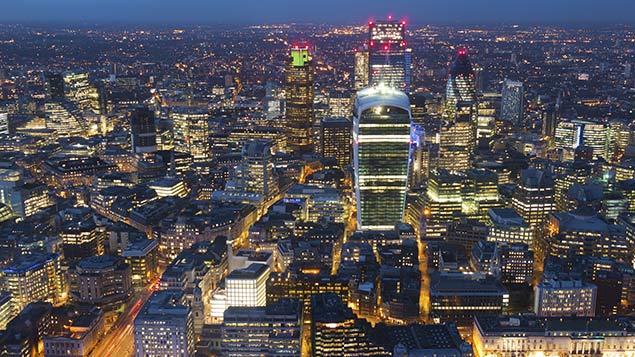 7 Oct 2015
The Financial Conduct Authority (FCA) and the Prudential Regulation Authority (PRA) have published a package of new rules to make...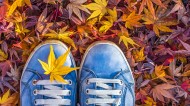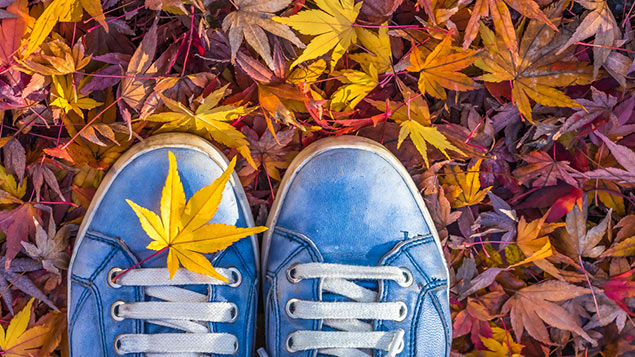 30 Sep 2015
Every October brings new employment law changes, and 2015 is certainly no different. While the Government's proposals to toughen the...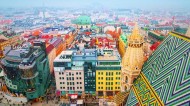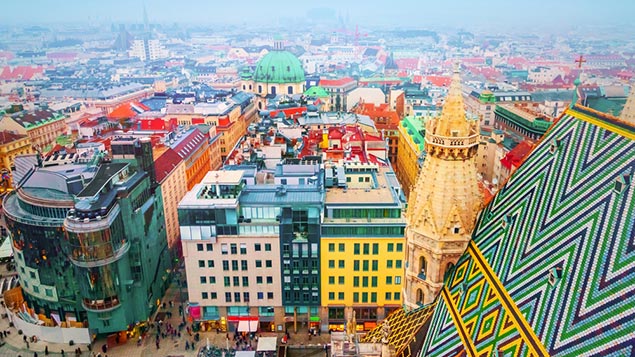 16 Sep 2015
Austria offers its citizens some of the most generous holiday entitlements in the world, with some staff entitled to as...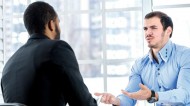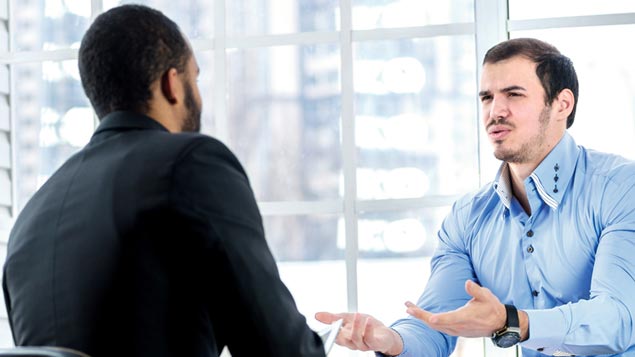 4 Jun 2015
Employers often spend a large amount of time drafting a fair disciplinary policy, but fail to give the same attention...