Foreign language training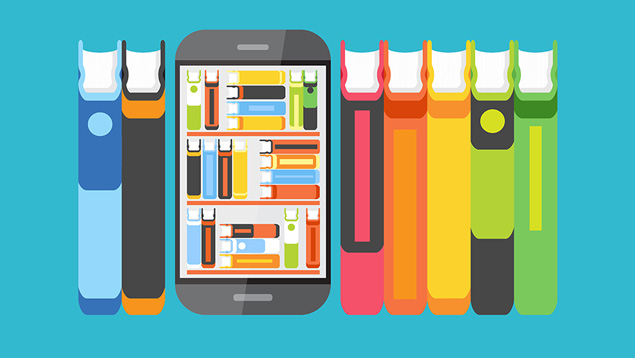 19 Sep 2018
ON DEMAND | More than 70% of L&D professionals worldwide say they are transforming...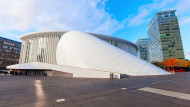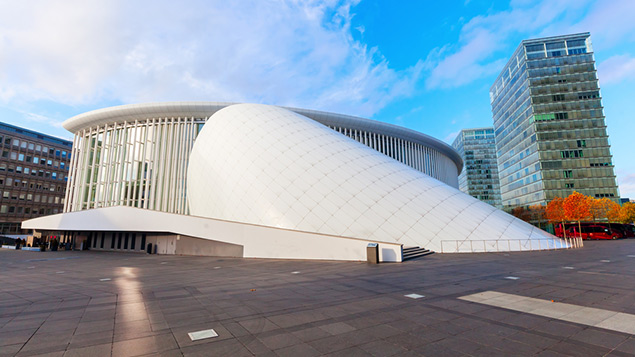 22 Jun 2016
Luxembourg offers its employees some of the more interesting and diverse leave opportunities in Europe. Employees are able to take...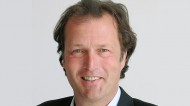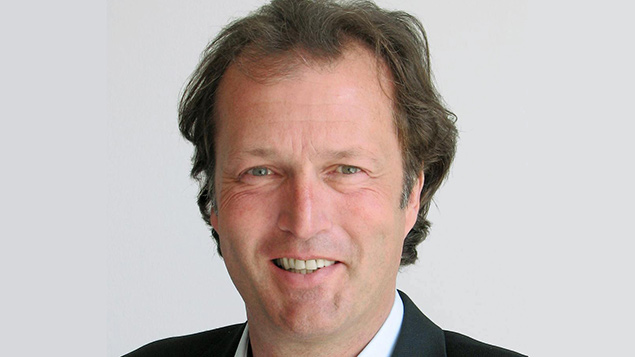 20 Feb 2014
With English as the dominant world business language, it is easy for English-speaking companies to assume that they do not...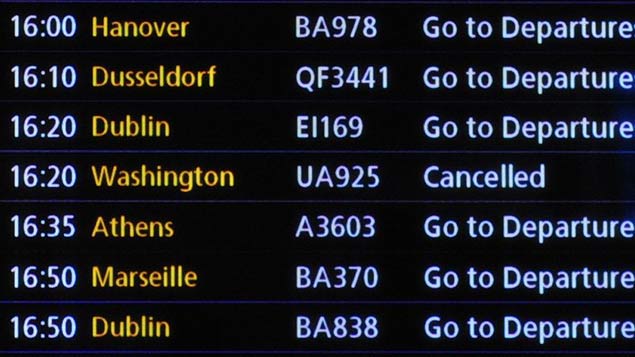 17 Feb 2014
There are many factors with which organisations considering an overseas assignment need to deal before the secondment. We set out some of the essential points...