MOOCs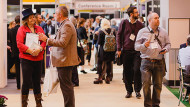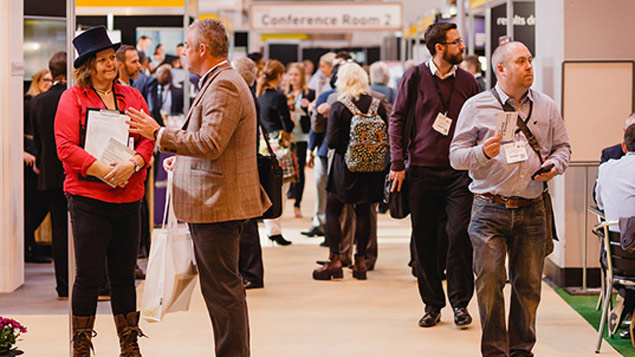 3 Nov 2016
Employees need to know how to surface and share knowledge. That's the biggest learning and development challenge facing start-up companies,...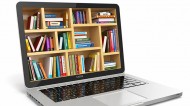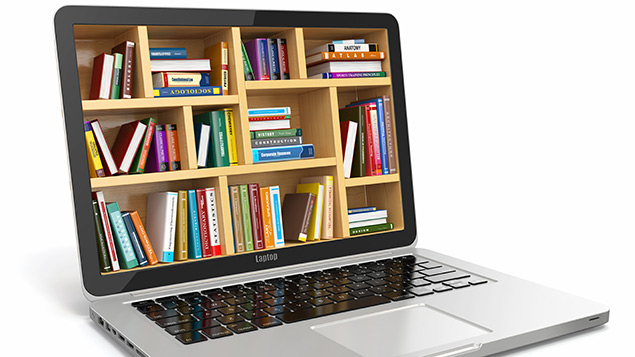 2 May 2014
Learning and development (L&D) is awash with acronyms and now there's a new one on the block, the MOOC –...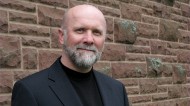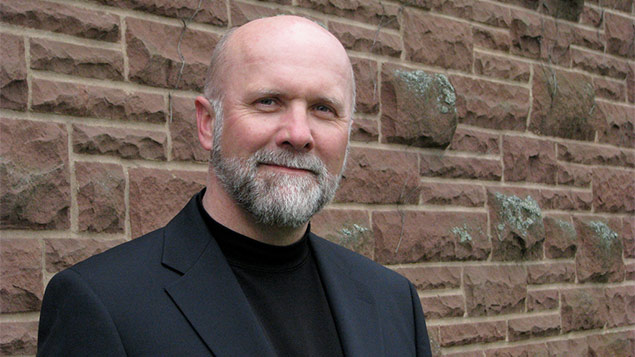 10 Feb 2014
Anyone attending last week's Learning Technologies exhibition will have been encouraged by the buzz surrounding the event. Martin Couzins returns...