learndirect research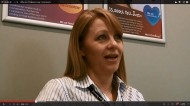 30 May 2014
Sainsbury's has been working with learndirect for the past six years to help develop their staff through apprenticeships. Sainsbury's qualifications...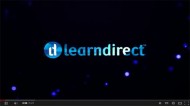 2 Apr 2014
Dereth Wood, director of service development at learndirect, talks about the key recommendations highlighted in its report The new vocational...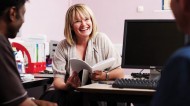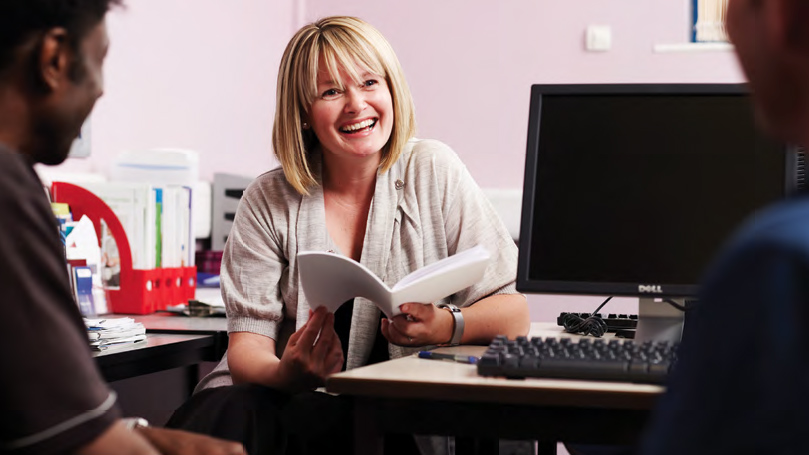 20 Oct 2013
There's a crisis of competence amongst too many of today's jobseekers, especially young people. A large number of people applying...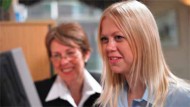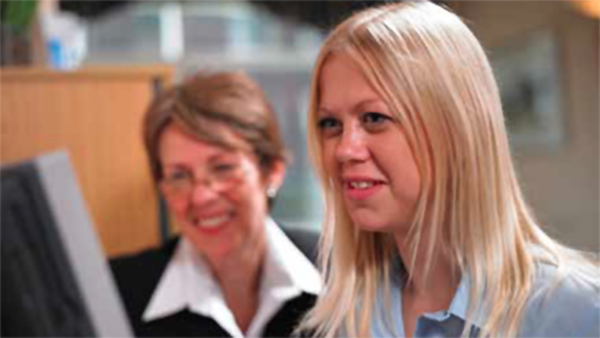 21 Jun 2013
learndirect recently published an investigation of UK skills and, in particular, skills development in young people. The report, Nurturing talent:...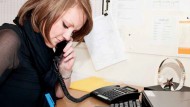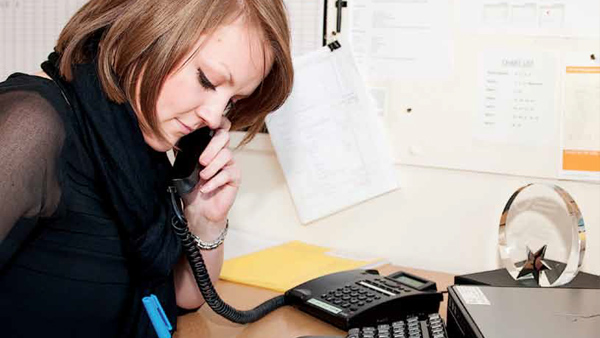 28 Apr 2013
In 2008, learndirect published Nurturing Talent in conjunction with Cranfield School of Management.
It showed that, despite the worsening economic...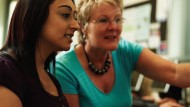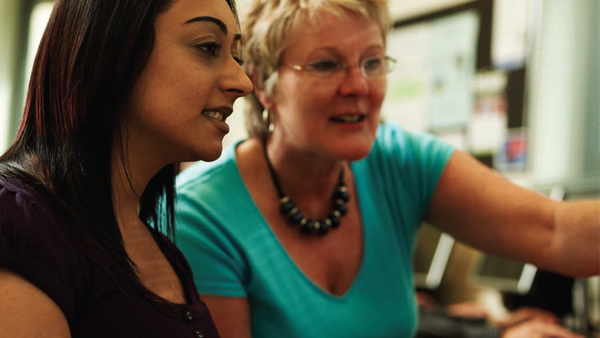 28 Jan 2013
With technology usage on the increase in the workplace, more companies are looking to deploy these technologies to train their...