Coronavirus
The effect of the Covid-19 coronavirus pandemic on employment is huge, as employees are urged to self-isolate, people are told to avoid social contact, and businesses implement government restrictions. The Covid-19 coronavirus is an example of an infectious diseases that has had a significant impact on business or led to public health policies that employers need to adhere to. This category also covers other infectious diseases that have affected workplace activities in the past, for example Ebola, MERS, SARS, swine flu and bird flu, as employers move to protect their staff  and the public from potential infection or deal with the fallout of epidemics or pandemics.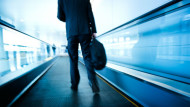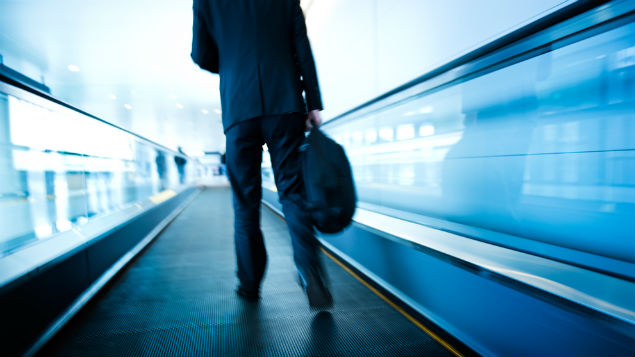 1 Sep 2016
What preparations should companies make to cut down on the risks associated with business travel? Rob Walker, of International SOS...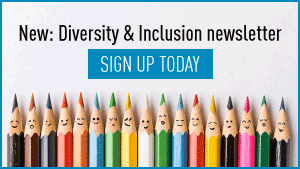 Personnel Today has launched a new email newsletter for 2020, focusing on all aspects of diversity and inclusion.