Anne Harriss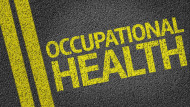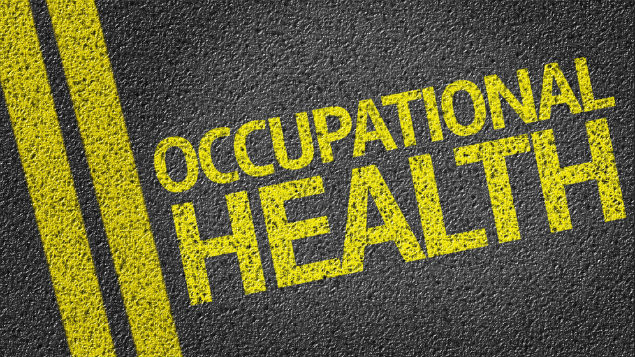 5 Jun 2020
If occupational health practitioners are to shape the future, they need to understand both the profession's past and its continuing...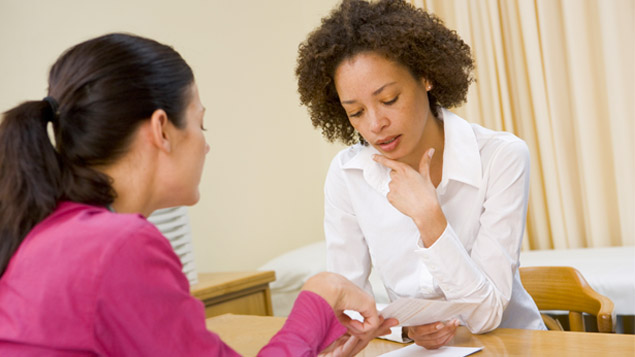 6 Dec 2019
The role of an expert occupational health nurse is complex and demanding, meaning OHNs are potentially prime candidates to achieve...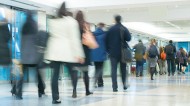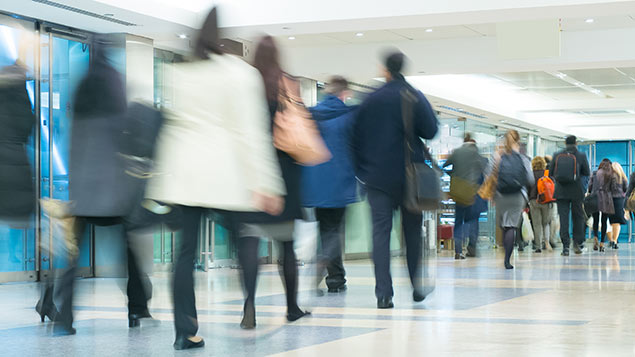 1 Nov 2019
The links between "good" work and health and wellbeing and increasing well-recognised, as well as evidenced. As Professor Anne Harriss...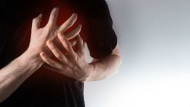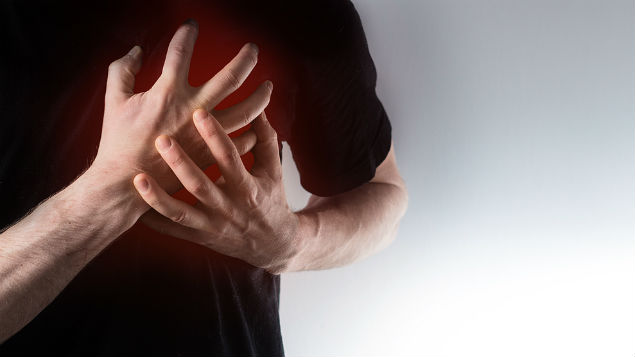 29 Aug 2017
Return to work after myocardial infarction involves occupational health assessment of fitness to work, the nature of the role and...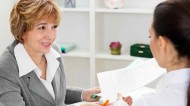 1 Dec 2014
Anne Harriss looks back at the history of the nursing profession, and examines some of the implications associated with professional...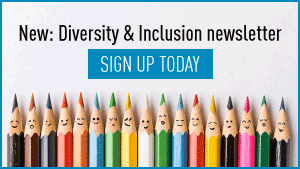 Personnel Today has launched a new email newsletter focusing on all aspects of diversity and inclusion.