Mobile learning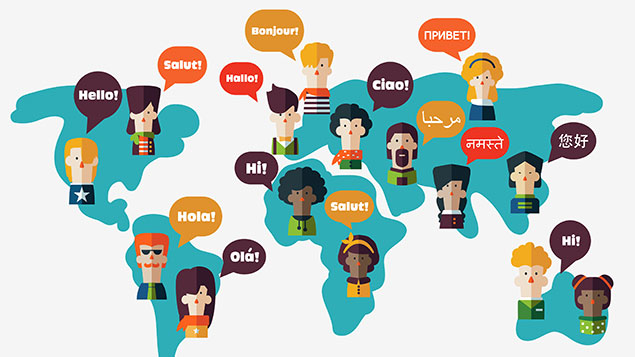 12 Feb 2019
Most organisations have embraced e-learning, but supporting employees in multiple languages can be a challenge. Julie Giguere explains how getting...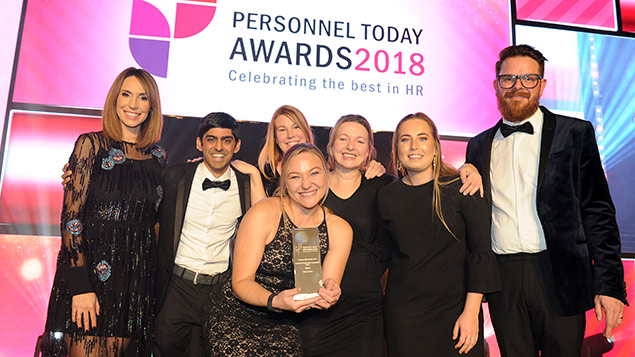 21 Nov 2018
McLaren's online learning platform put the engineering and motorsport company in pole position for the Excellence in Learning and Development...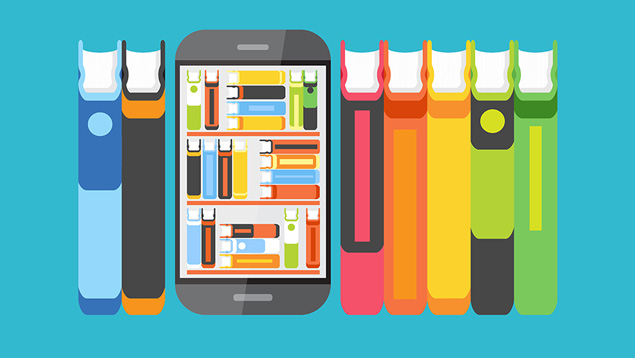 19 Sep 2018
ON DEMAND | More than 70% of L&D professionals worldwide say they are transforming...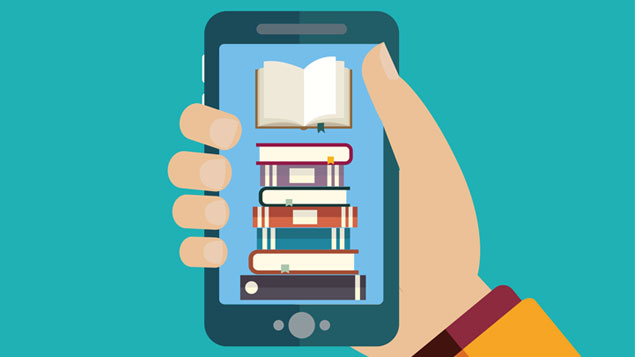 3 Aug 2018
With PwC recently predicting that artificial intelligence will replace seven million jobs by 2037, employees need to learn new skills...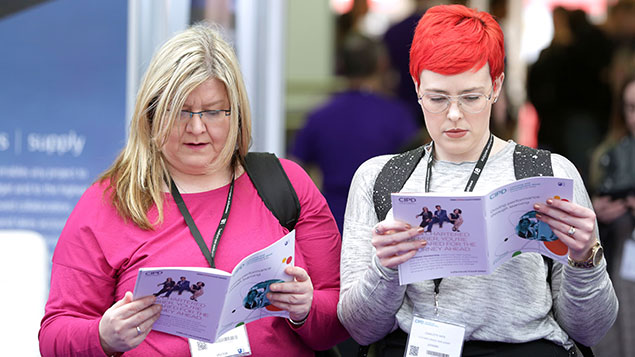 3 May 2018
Learning and development professionals are frequently being told they need to get closer to the business, but how should they...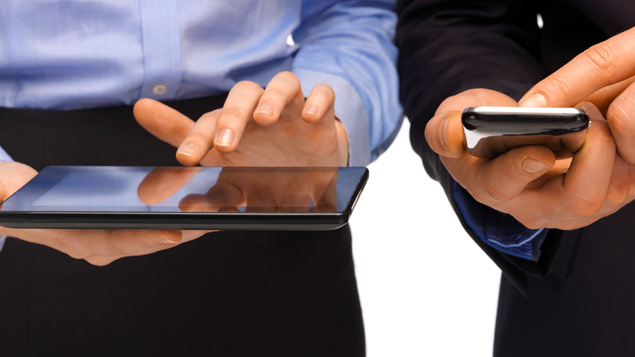 2 Feb 2018
Learning tools should not be limited to smartphone apps to avoid alienating employees who may be less digitally literate.
Speaking...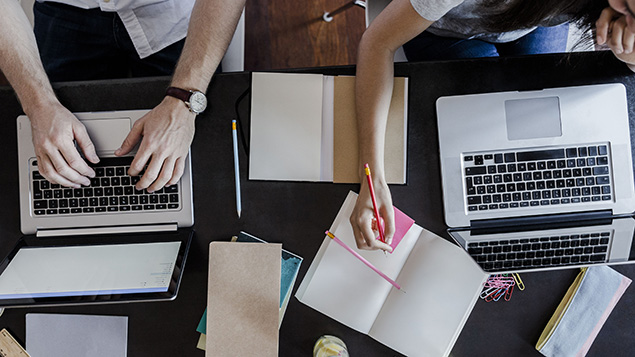 13 Dec 2017
As technology dominates our lives as consumers, how far have learning and development teams come in making the most of...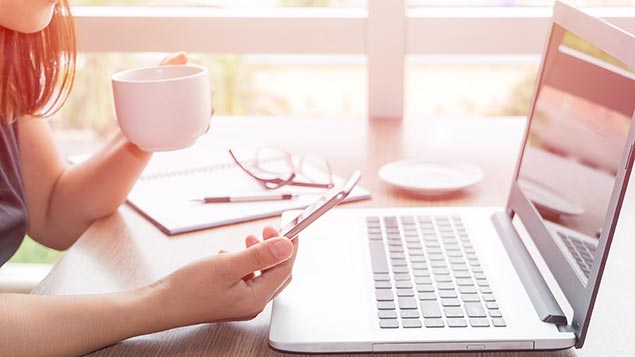 24 Nov 2017
Managers continue to prefer face-to-face learning over digital learning, according to a new report by learning resources provider GoodPractice. Martin...