Sales training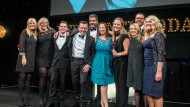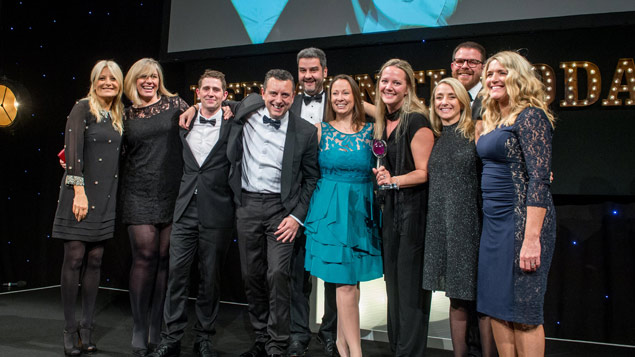 8 May 2017
Brewing company SABMiller were the winners of the coveted overall trophy at the 2016 Personnel Today Awards. We spoke to...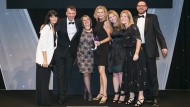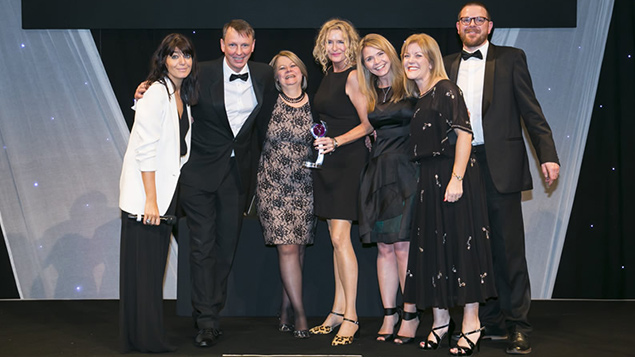 15 Sep 2016
The shortlist has now been announced for this year's HR Supplier Partnership Award, the category that recognises the achievements of...
18 Feb 2010
Sales people bring home the 'corporate bacon', so they are a prime target for development – many larger employers will...
18 Feb 2010
Once you have answers to the questions for your sales managers you will be able to draw up outline programmes. Discuss and agree...
18 Feb 2010
Having agreed your budget, timetables and topics, it's time to choose suppliers. Of course your company will almost certainly have...
18 Feb 2010
Sales training costs vary depending on the type of sales training required and depending on the number of delegates you...
18 Feb 2010
The most obvious sign of a positive outcome to sales training is a rise in the number and/or value of...