Traineeships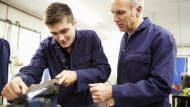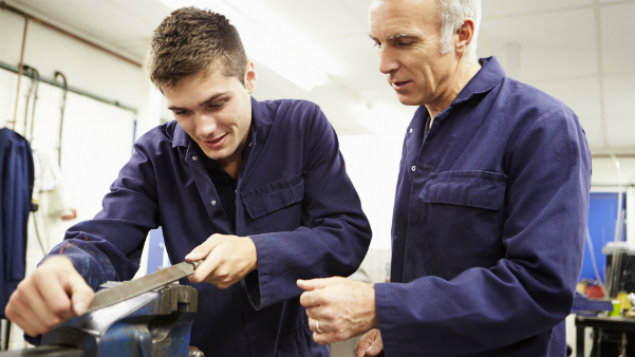 27 Oct 2016
The Government has published its final apprenticeship funding policy, which includes additional funding for young persons and apprentices from disadvantaged...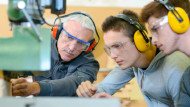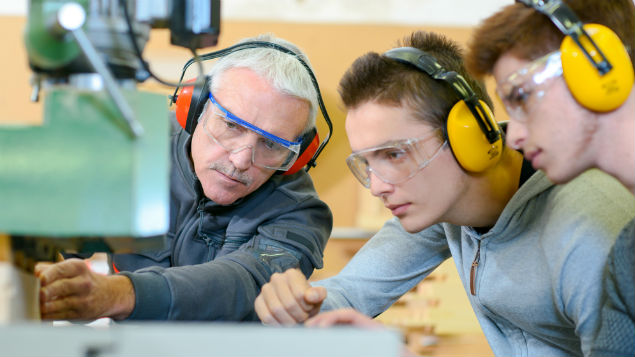 17 Oct 2016
The apprenticeship levy, which the Government hopes will help create three million new apprentices by 2020, is due to come...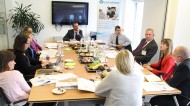 18 Jul 2014
We bring together seven employers for a round table discussion on young people's readiness for work...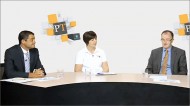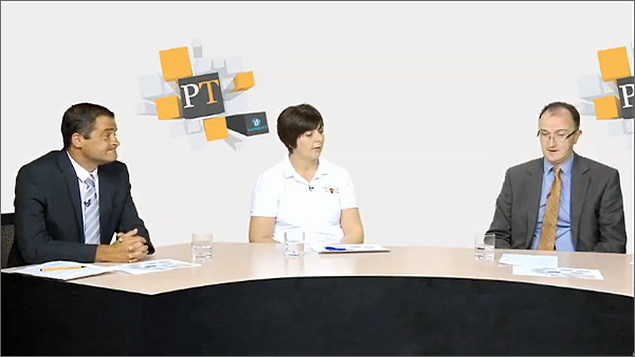 25 Jun 2014
Available on demand. Hundreds of thousands of young people are currently taking their exams. For many, these...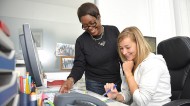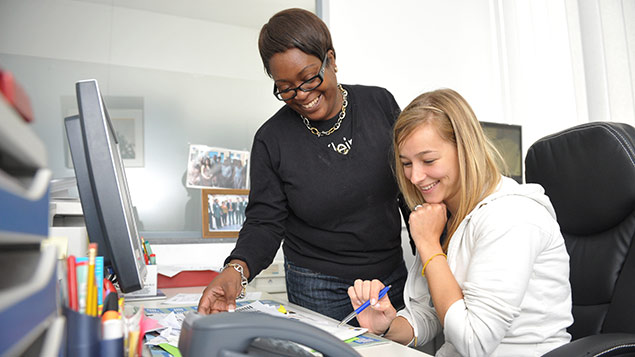 4 Jun 2014
As the recovery takes hold and unemployment starts to come down, how are young people being recruited and developed by...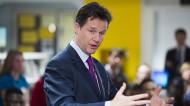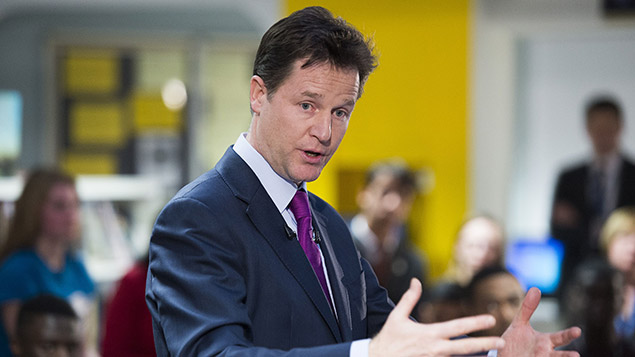 27 Feb 2014
Deputy Prime Minister Nick Clegg has announced today that the Government is to introduce a UCAS-style website where young people...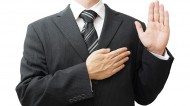 20 Feb 2014
Two recent pieces of research look at whether or not worker loyalty pays, and whether organisations are better off investing...