Tips and gratuities
The payment of tips, gratuities, cover and service charges is prevalent in a number of sectors, including hospitality and the restaurant business.
UK employment law provides that payments paid by the employer to the worker representing amounts paid by customers by way of a service charge, tip, gratuity or cover charge cannot be used to make up the national minimum wage.
If an employee's basic pay is at the national minimum wage level, any tips paid through the employer's payroll must be paid in addition to the employee's basic pay.
---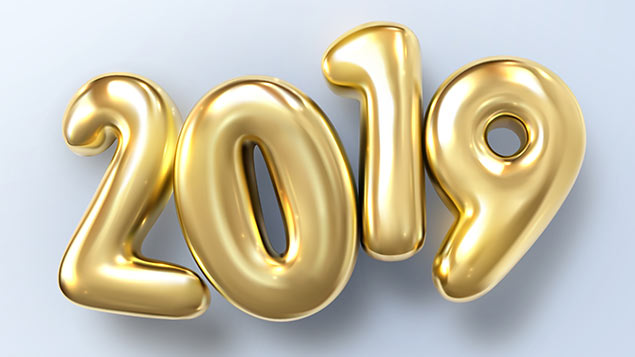 21 Dec 2018
Although Brexit dominates the news, there will be a number of important employment law developments in 2019. Clio Springer sets...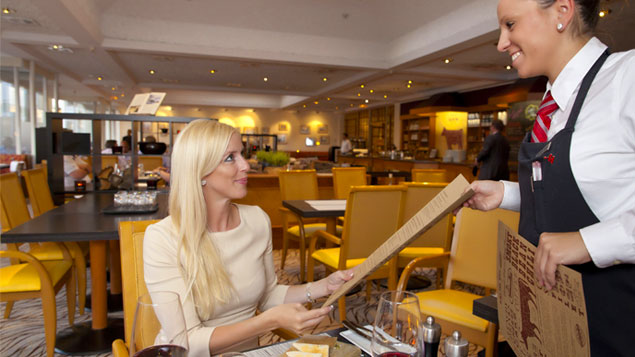 1 Oct 2018
New legislation to ensure that tips go to workers and not to their employers will be introduced in a crackdown...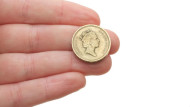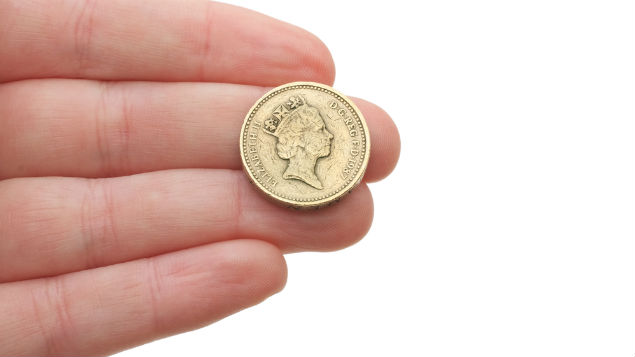 9 Jun 2016
Plans to increase transparency for consumers and employees in relation to tipping have recently been announced by the business secretary,...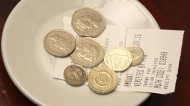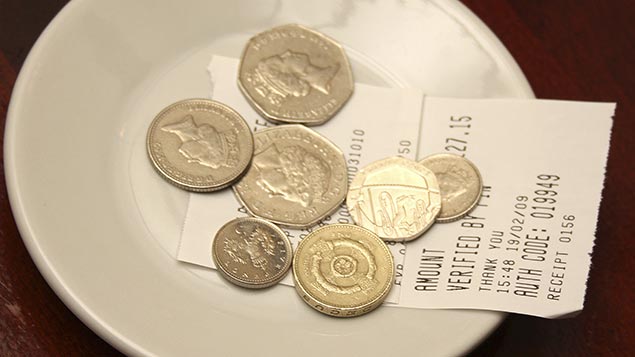 3 May 2016
Service charges that are automatically added to bills in restaurants could be a thing of the past under government plans...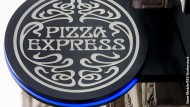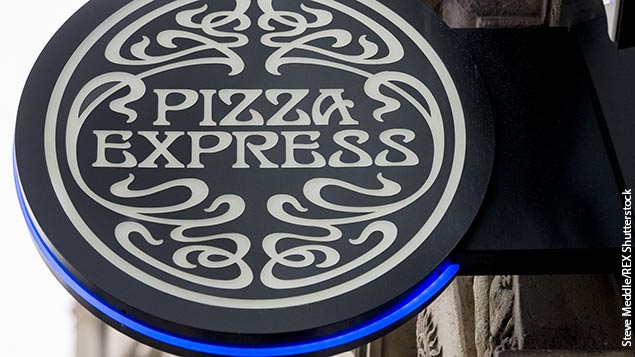 10 Nov 2015
Big-name restaurants have come under attack recently for their unfair tipping policies, ranging from allegations that management take a percentage...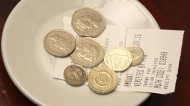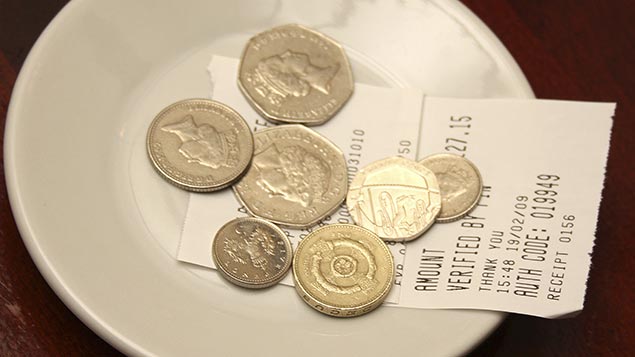 1 Sep 2015
Business secretary Sajid Javid has launched an investigation into the abuse of restaurant tipping, following media reports of hospitality employers...