Germany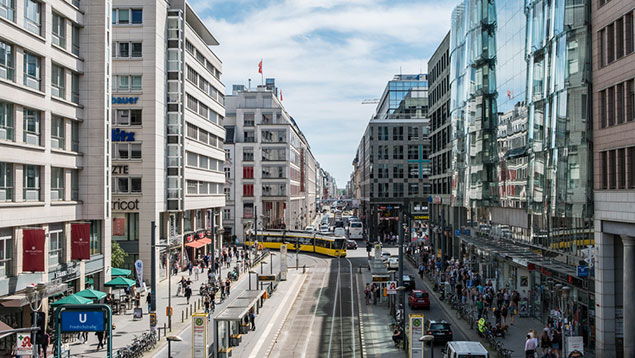 27 Mar 2019
The UK's slight gender pay gap narrowing means it is in step with other economically similar nations. But Germany has...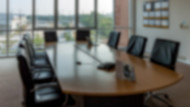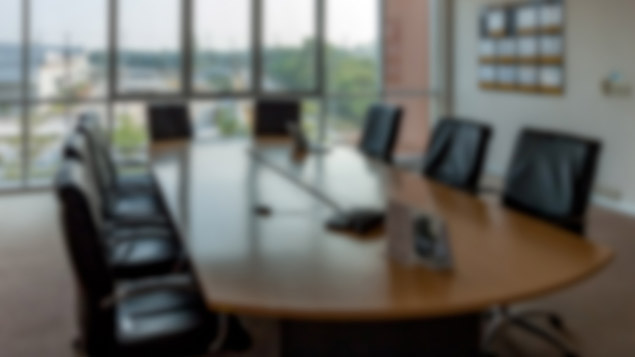 13 Jul 2016
Theresa May, the UK's incoming Prime Minister, this week vowed to put worker representatives on boards of major companies. What...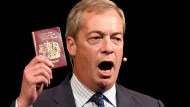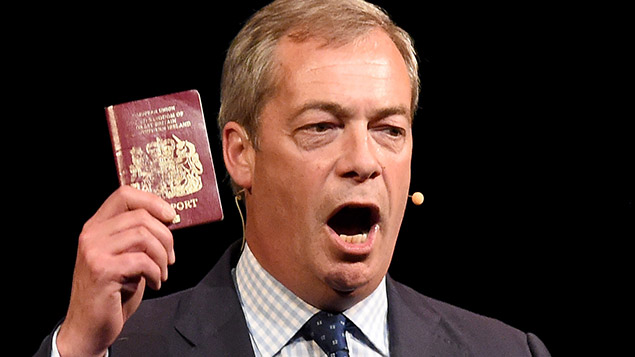 23 May 2016
Europeans working in the UK fear the impact of a Brexit vote according to research released today, one month ahead...