South America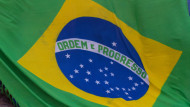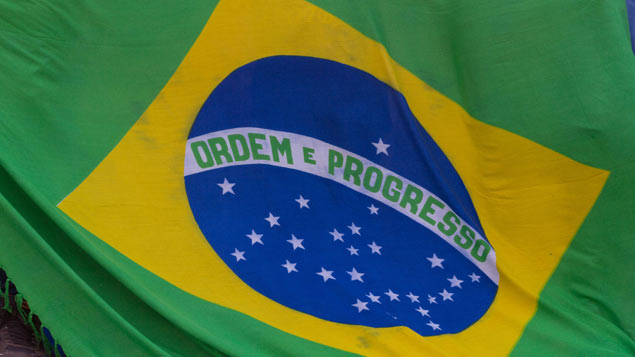 2 Aug 2016
The 2016 Olympic Games kicks off in Rio de Janeiro on Friday 5 August with a colourful and energetic opening...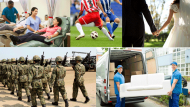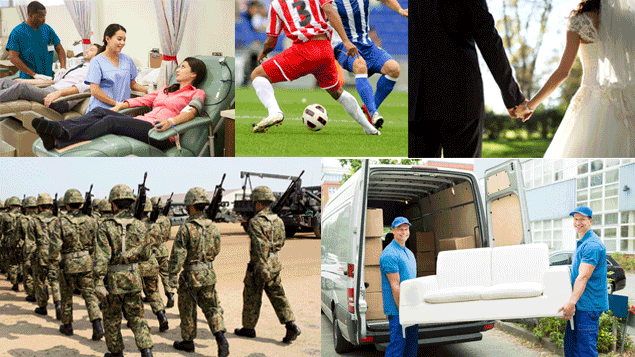 14 Jan 2016
Anyone thinking that the UK's upcoming grandparental leave is unnecessary meddling by law-makers should look beyond these shores at the...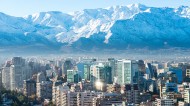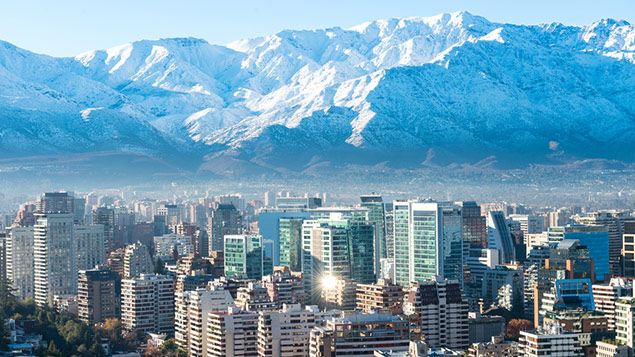 2 Jul 2015
Chile is host to many multinational businesses, and has one of the highest rates of working hours in the world....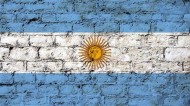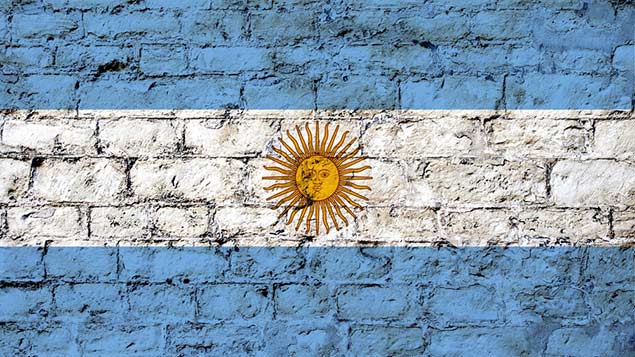 24 Mar 2015
Do employment contracts in Argentina need to be in writing? Are employees entitled to paid sick leave? How should employers...