Careers advice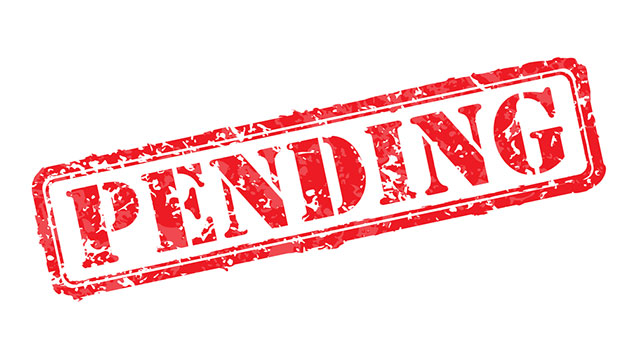 20 Jun 2018
Keeping on top of employment law developments can feel like a full-time job for HR professionals, but that's just the...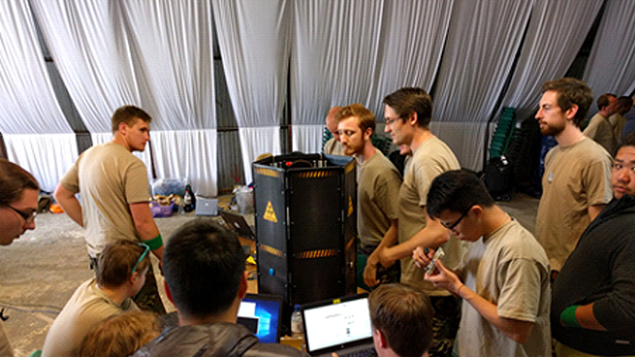 2 Feb 2018
PROMOTED | If only there were 25 hours in a day. Faced with competing priorities and with resources often stretched, applying for an award is rarely at the top of any business owner's agenda – too often we simply don't have enough time.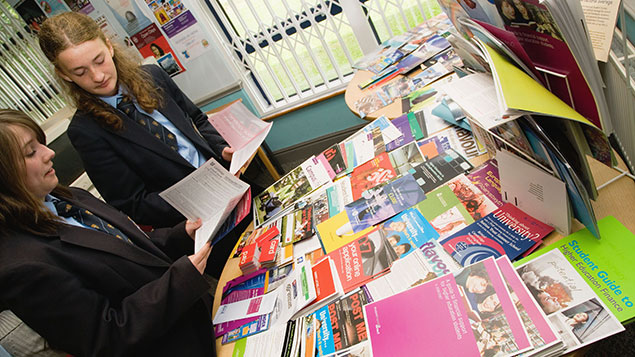 4 Dec 2017
The Government has promised that every school and college in the country will have a dedicated careers leader in place...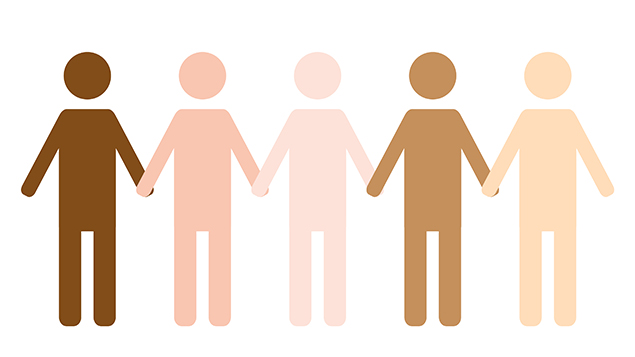 4 Dec 2017
Almost a third of black employees believe their careers have been hampered by discrimination, according to new research from the...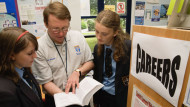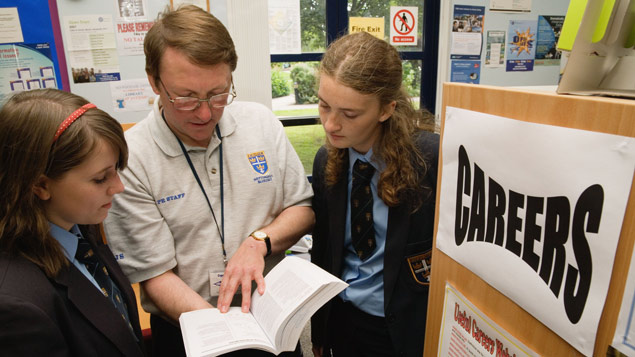 24 Jan 2017
The Government yesterday outlined its plans to bolster Britain's productivity through a new industrial strategy.
In a green paper, Prime...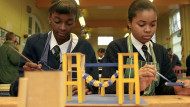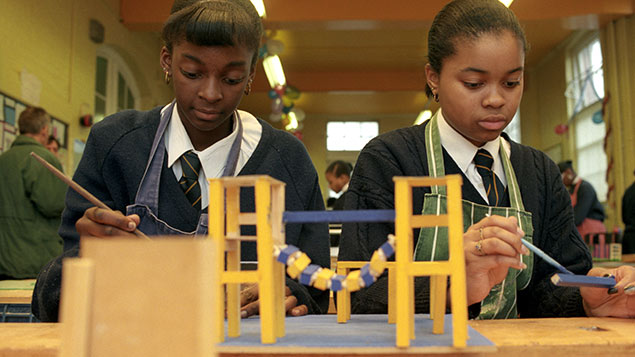 5 Jul 2016
"Patchy" and inadequate career advice resulting from Government policy is worsening the skills gap in the jobs market and damaging...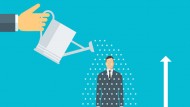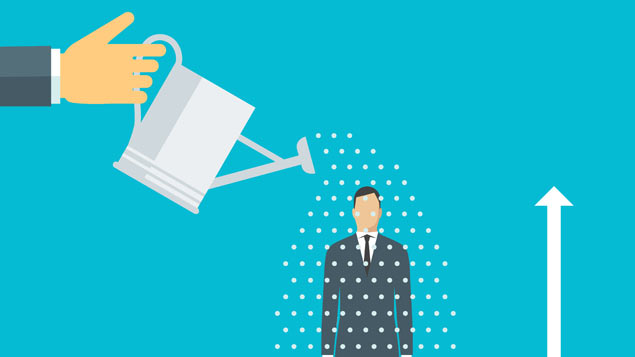 14 Dec 2015
Workplaces are changing, but we need to address our attitudes towards traditional career development. The CIPD's Claire McCartney looks at...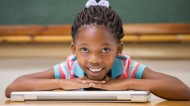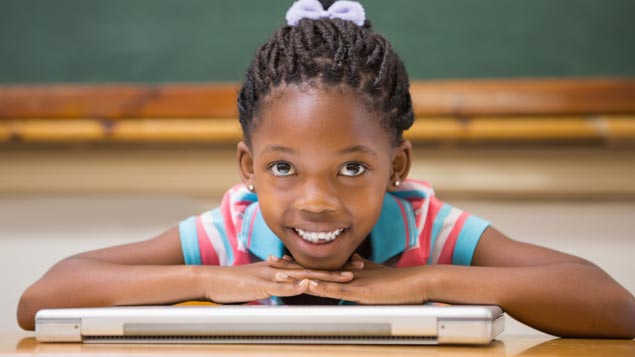 20 Apr 2015
Last week, Monster launched a new initiative to create a better pipeline of women in technology.
Girls are put off...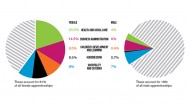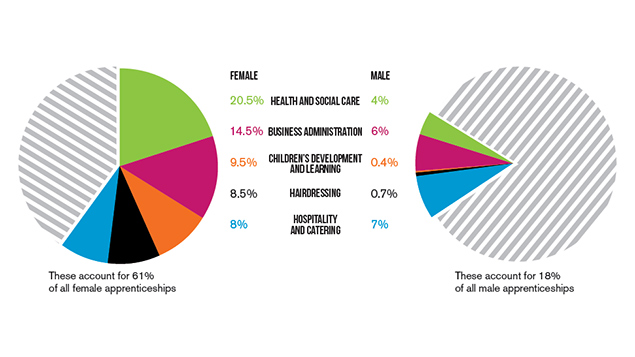 1 Sep 2014
Young women are more likely to be not in education, employment or training (NEET) than their male peers and more...