Asia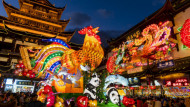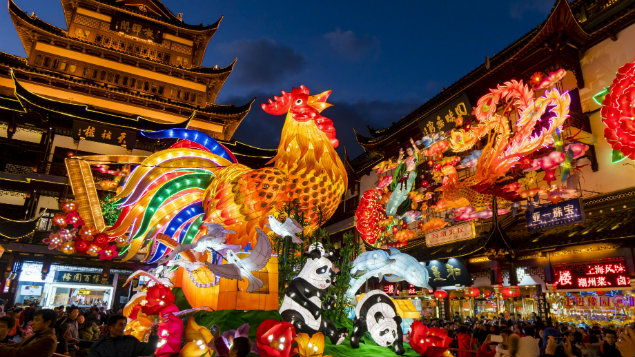 27 Jan 2017
What is the Chinese statutory public holiday entitlement for employees? Do employers have to pay a premium for working during...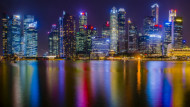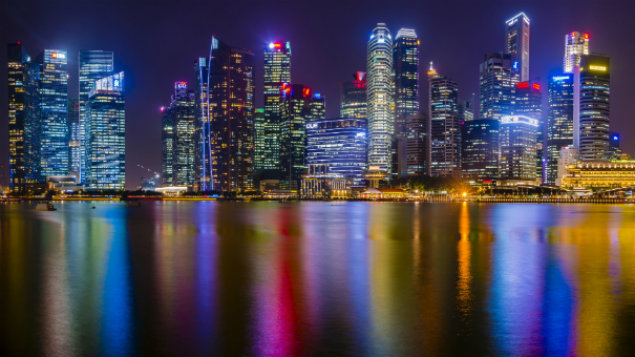 5 Dec 2016
To attract overseas business investment, Singapore has concluded an international network of trade agreements. Changes to Singapore employment law in...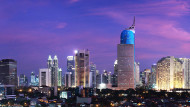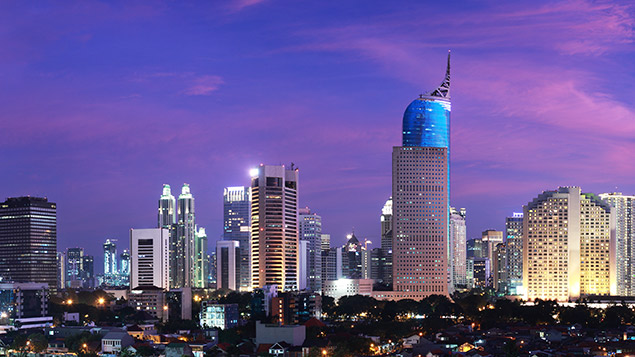 3 Aug 2016
Indonesia is the fourth most populous country in the world. It comprises 17,500 islands spanning three time zones. It is...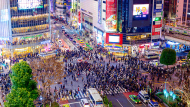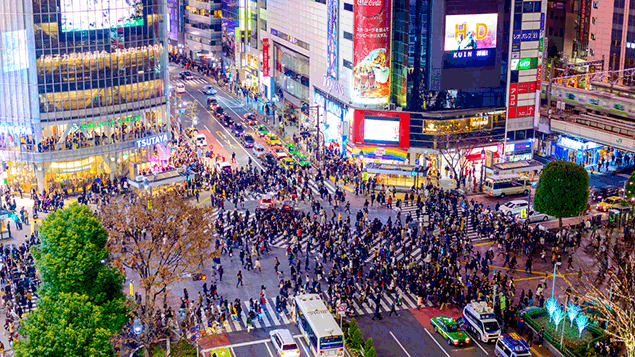 14 Mar 2016
The traditional Japanese idea of "lifetime employment", with a full-time employee working for the same employer until retirement, has been...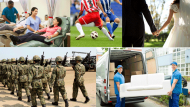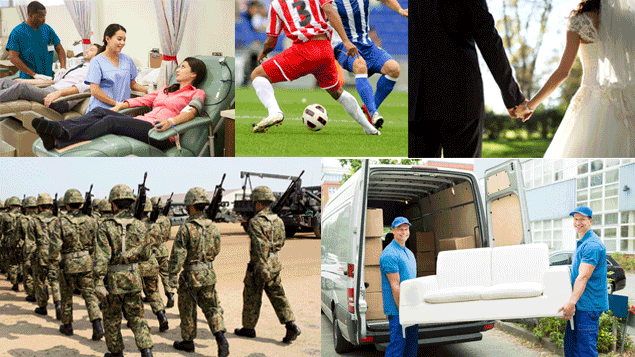 14 Jan 2016
Anyone thinking that the UK's upcoming grandparental leave is unnecessary meddling by law-makers should look beyond these shores at the...