HR Education Week
HR Education Week on Personnel Today take places in June every year. It focuses on how people should be studying to enter the HR profession and how current HR professionals can progress their career through additional study such as Masters degrees and CIPD qualifications.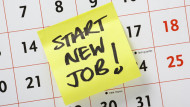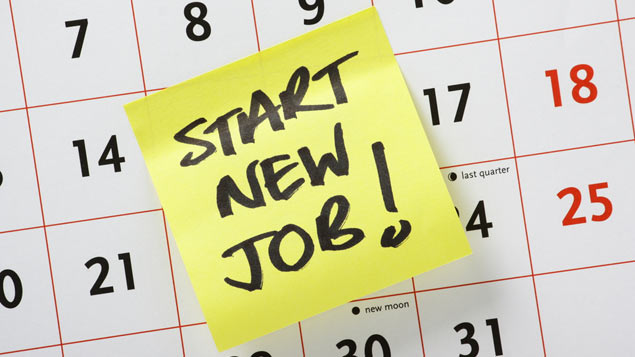 13 Jun 2016
The number of potential routes into a career in HR is growing – from starting as an apprentice to a...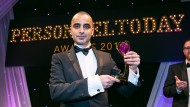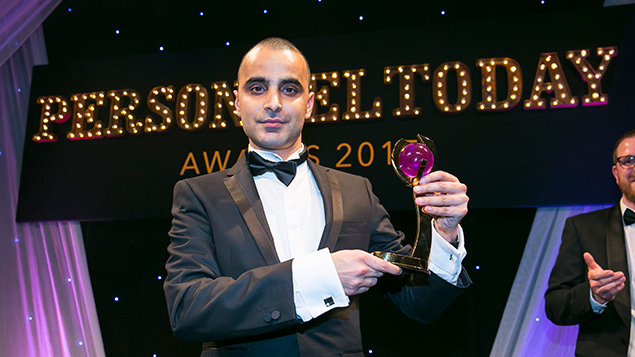 13 Jun 2016
Last year's Personnel Today Awards overall winner Kessar Kalim discusses why not having a formal HR qualification has not hindered...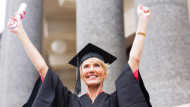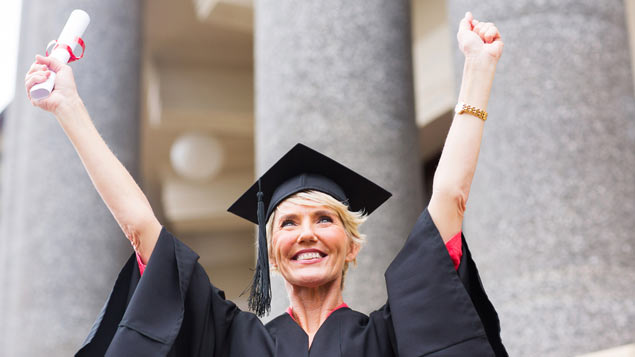 13 Jun 2016
A popular option both for new graduate and mid-career HR professionals is to study for a Masters degree in human...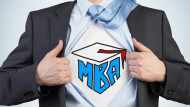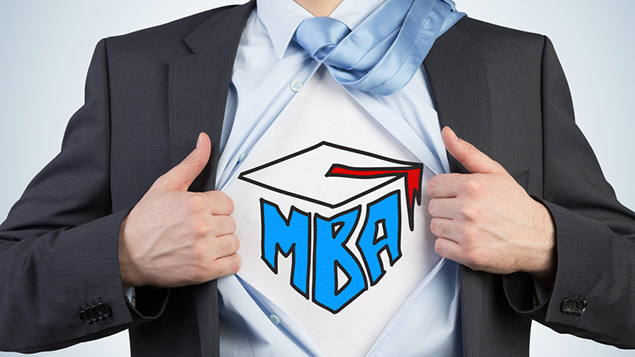 11 Apr 2012
We look at whether or not the investment required to attain an MBA is worthwhile in the current economic climate....