Shared parental leave
Shared parental leave and pay is available to parents of babies due on or after 5 April 2015 and allows eligible women to curtail their right to maternity leave to enable their partner to take shared parental leave. Eligible parents can share 50 weeks' leave and 37 weeks' pay. Similar rules will apply for adoptive parents.
This pages list all content on shared parental leave in date order. Our employer's guide to shared parental leave features selected content to help employers manage the regulations and help make key decisions around enhancing pay and dealing with requests for discontinuous leave.
---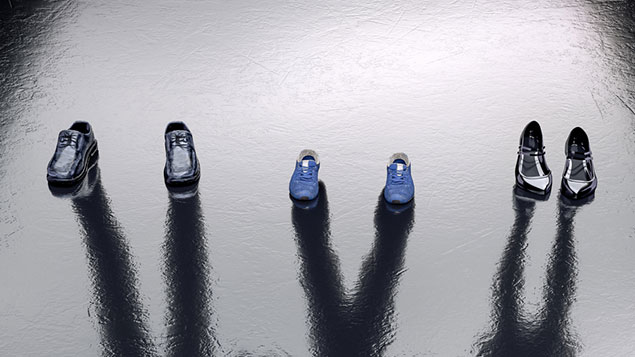 19 Mar 2019
A number of employers including Asos, IBM, Lidl and Facebook are completely 'invisible' when it comes to publicising their support...