Age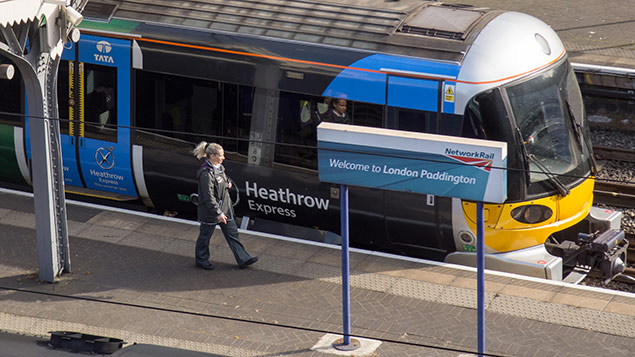 17 Jun 2019
Rail union Aslef has published a report underlining the lack of female, BAME and younger train drivers in Britain.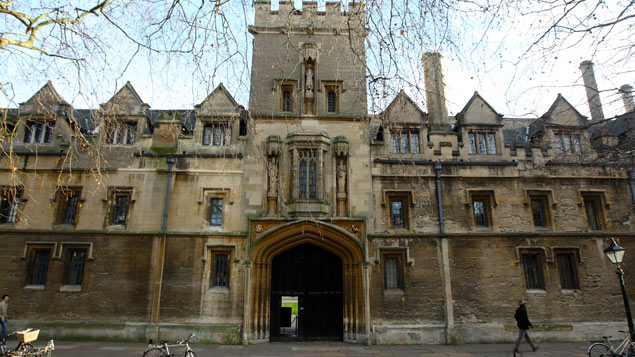 23 May 2019
A former Oxford University academic who was forced to retire at 67 has lost his claim for unfair dismissal and...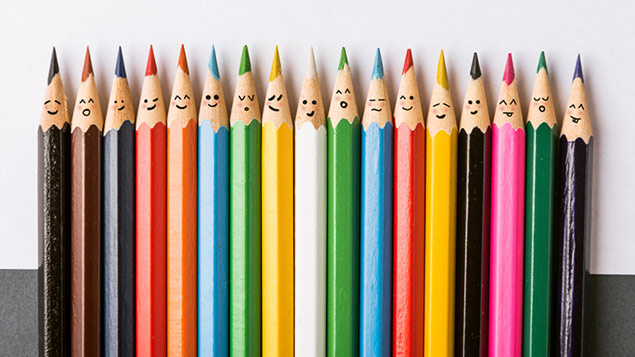 26 Apr 2019
Have you got what it takes to spearhead diversity and inclusion initiatives? Stephanie Sparrow finds out why diversity and inclusion...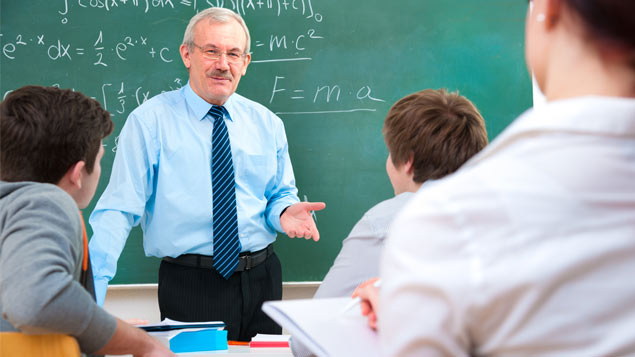 25 Apr 2019
Schools and colleges have been urged to better monitor the health of teaching staff as many older teachers "risk dying...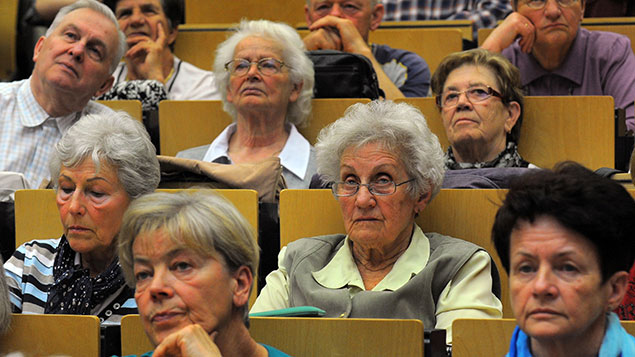 25 Apr 2019
The government must rethink its approach to lifelong learning and ensure that it educates younger people for longer working lives,...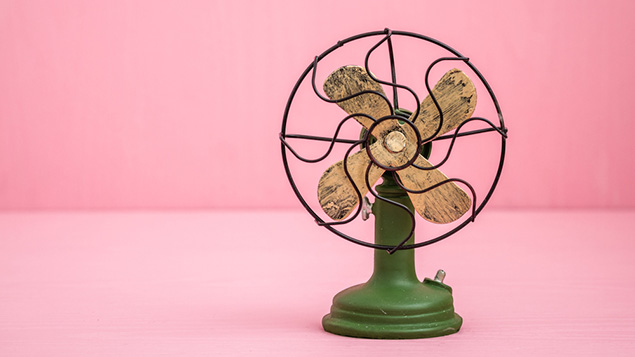 27 Mar 2019
Three out of five working women between the ages of 45 and 55 believe their menopause symptoms are having a...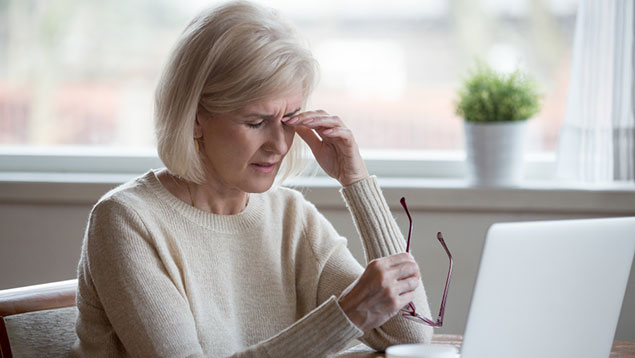 15 Mar 2019
Nearly three in five carers in England and Wales are aged 50 years and over, and one in five people aged 50 to 69 years are informal carers.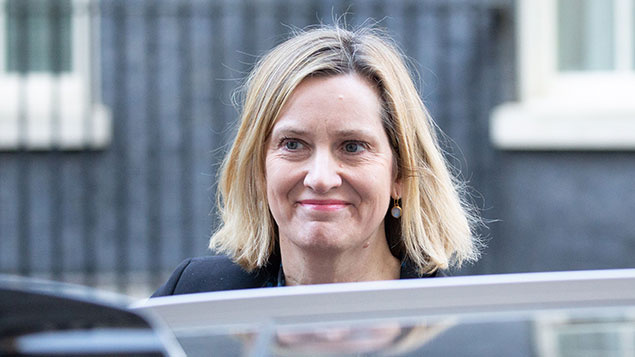 5 Mar 2019
Amber Rudd has announced that she will review the government's target of getting one million more disabled people in work...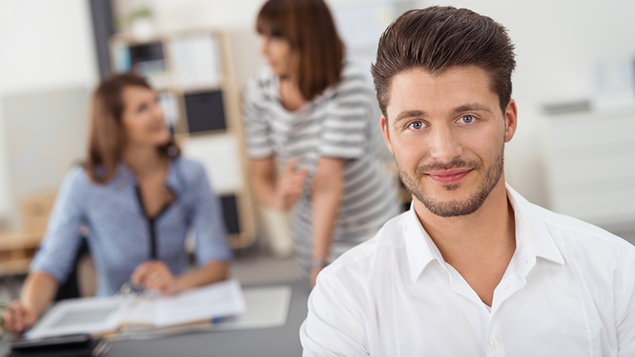 4 Feb 2019
Workers in their 30s are still feeling the effect of the financial crisis on their pay packets, with typical pay...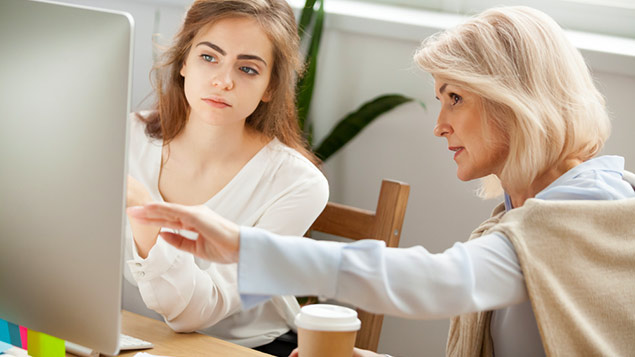 22 Jan 2019
Organisations are increasingly recognising the value of older workers in filling skills shortages and the benefits that having mixed-age teams...