Charles Wynn-Evans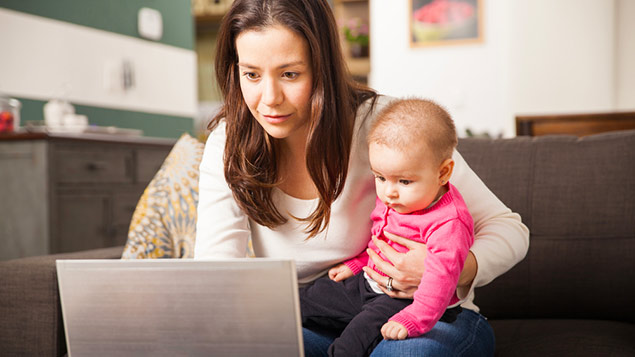 29 Mar 2019
HR practitioners, even some line managers, know full well that an employee at risk of redundancy when they are on...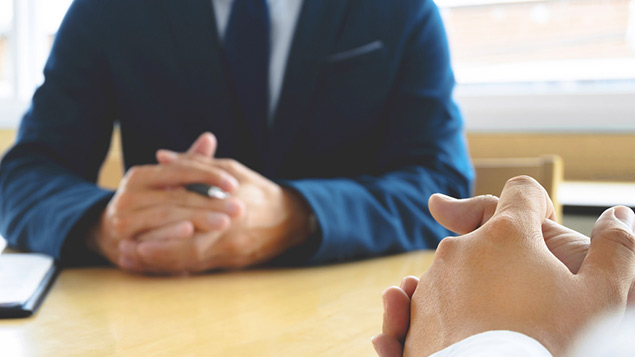 5 Mar 2019
Most employers wanting to part company with an employee will be aware of the most common claims that the individual...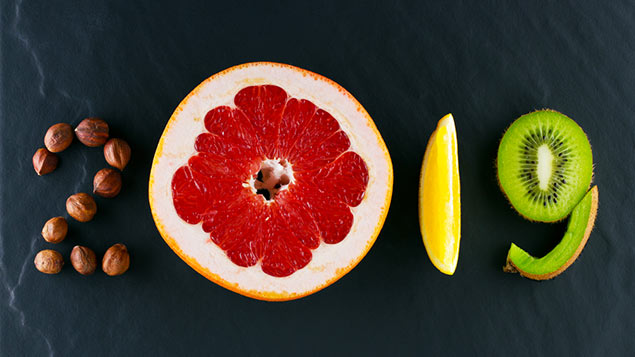 8 Jan 2019
You may be eating more healthily, exercising more or doing dry January, but for HR professionals returning to work, legal...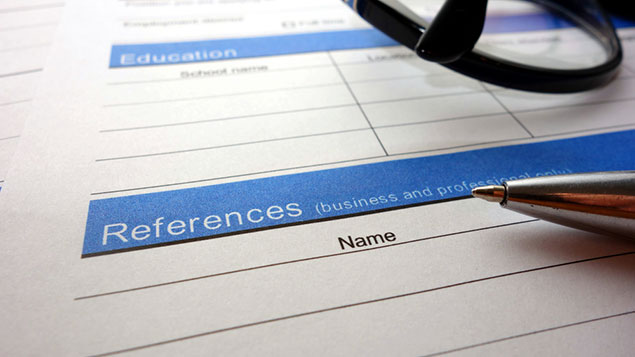 26 Apr 2018
Can an employee challenge an investigation that has led to an unflattering reference? A recent decision sheds more light on...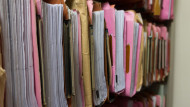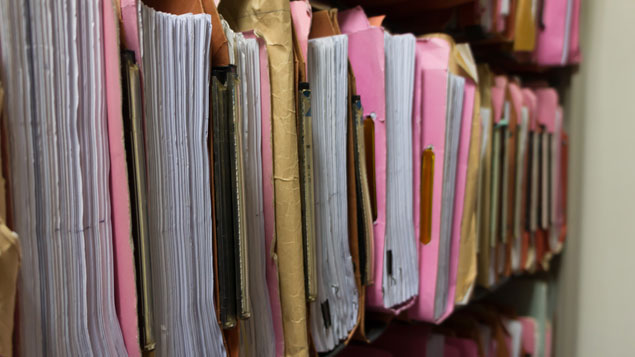 20 Mar 2017
Charles Wynn-Evans of Dechert LLP reports on some recent decisions on subject access requests, which will give employers food for...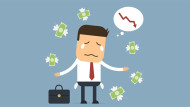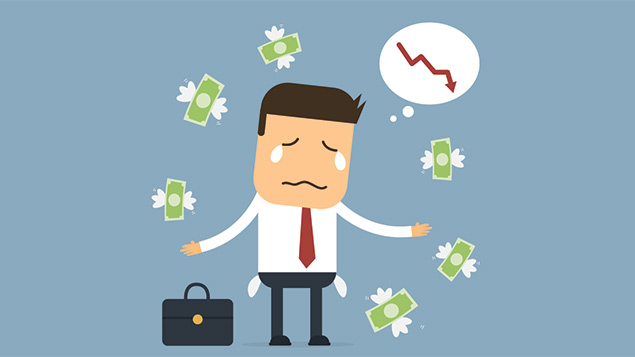 29 Mar 2016
When defending tribunal claims, employers need to gather relevant evidence and prepare arguments about the employee's efforts to mitigate their...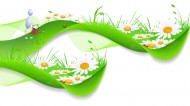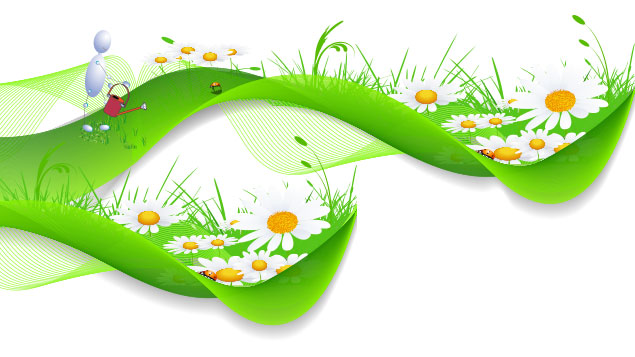 18 Dec 2013
Charles Wynn-Evans questions whether garden leave is all it is cracked up to be or if there are hidden pitfalls...
23 Sep 2009
Recent cases show that EATs want tribunals to take a stronger line on costs when parties are found to have lied. Charles Wynn-Evans considers the potential impact.