Jobseeking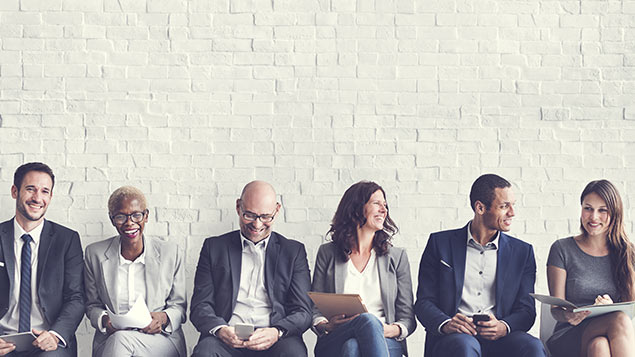 11 Dec 2018
It is possible to start your human resources career without a specific HR qualification. Getting an HR assistant or officer...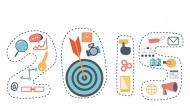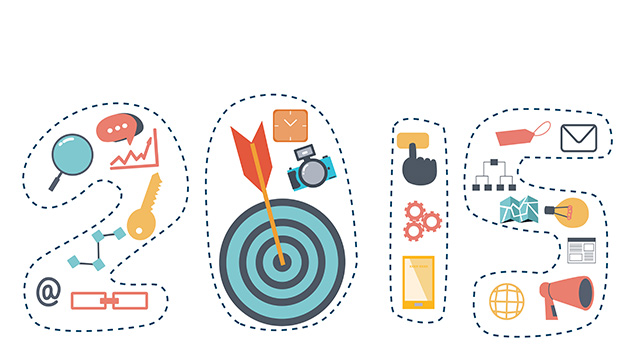 22 Jan 2015
It stands to reason that, as the overall employment market returns to health, then demand for HR professionals will also...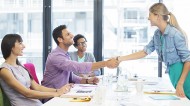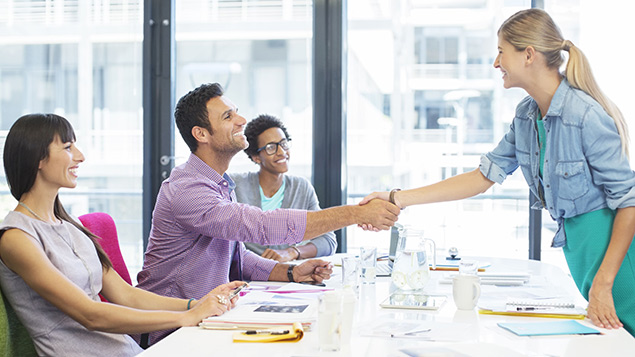 3 Dec 2013
HR professionals are being let down in the recruitment process by their own peers, according to new research published today into candidate experience.
6 Mar 2012
Any discussion about the differences between male and female business styles will invariably descend into stereotypes and generalisations. However, recent...
21 Oct 2011
Preparing for an interview can take as much time and research as the initial stages of applying for a job,...
14 Oct 2011
Jobseekers and career-changers need more than a pair of sharp elbows to get ahead in today's tough economic climate. A...
12 Aug 2011
Job hunting is never more challenging than during an economic downturn. In tough times, applicants feel driven to cast their...
28 Feb 2011
Few HR professionals have enjoyed significant salary increases in the past couple of years. In fact, many have had their...
24 Feb 2011
We are told that some things are "for life". But while eco-friendly shopping bags and dogs might fit this description, a job...
24 Feb 2011
Over the past 30 years the HR profession has moved centre stage. Its professionals are now known as business partners who get...
24 Feb 2011
It is said that looking for a job is a full time job in itself. It takes a lot of...