Language fluency duty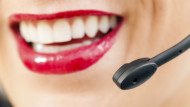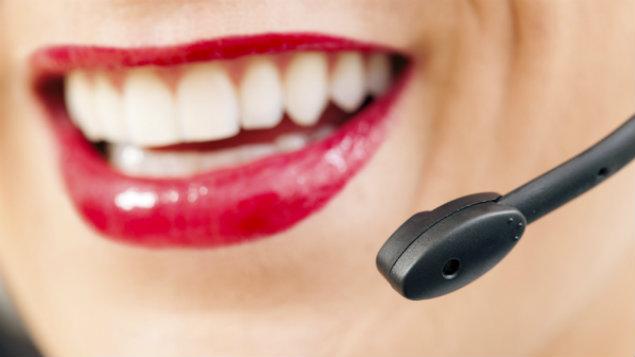 2 Nov 2016
New English language requirements for public-sector workers in customer-facing roles come into force on 21 November 2016, following the publication...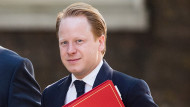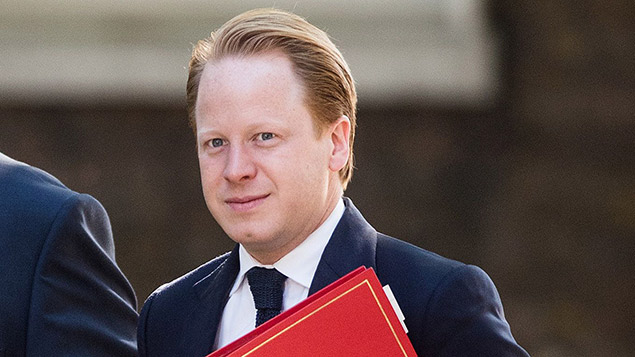 22 Jul 2016
The Government has published a draft code of practice to help public-sector employers prepare for the requirement for customer-facing workers...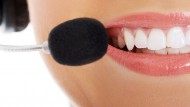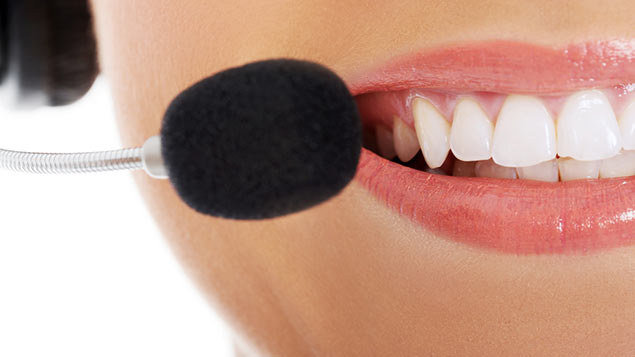 14 Oct 2015
Public-sector employers will have to ensure that workers in customer-facing roles speak fluent English, the Government has confirmed.
The Conservative...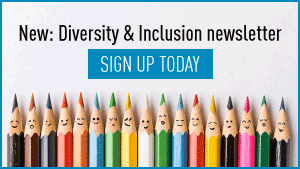 Personnel Today has launched a new email newsletter focusing on all aspects of diversity and inclusion.