Probationary periods
A probationary period can help both the new employee and the employer to focus on what needs to be done to ensure that the employee performs well in the role. The employer should review the employee's performance throughout the probationary period, identify any improvements necessary and take steps to assist the employee as appropriate.
If, at the end of his or her probationary period, an employee's performance is satisfactory, the employer should confirm the employee's employment.
If a probationary employee is not performing satisfactorily, the employer should aim to give him or her time to achieve the required improvement, with adequate support and training. This will usually mean waiting until the end of the probationary period before making a decision to dismiss. The probationary period could also be extended to give the employee more time to improve his or her performance.
---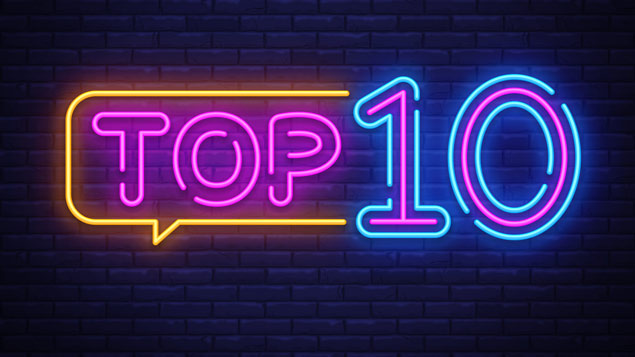 2 Oct 2018
Can you dismiss before a probationary period ends if they're not up to the job?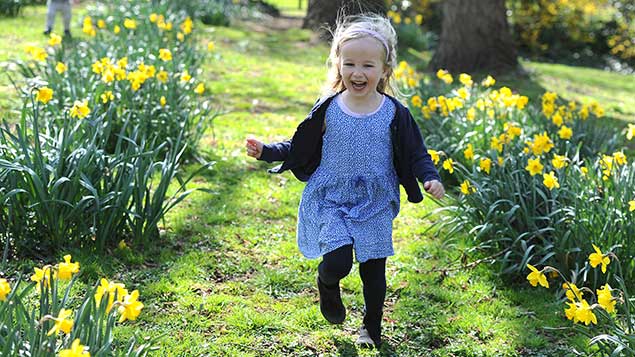 4 Apr 2018
The Easter bank holidays inevitably raise questions for employers about employees' entitlement to time off, pay or pay in lieu....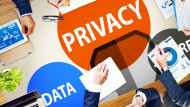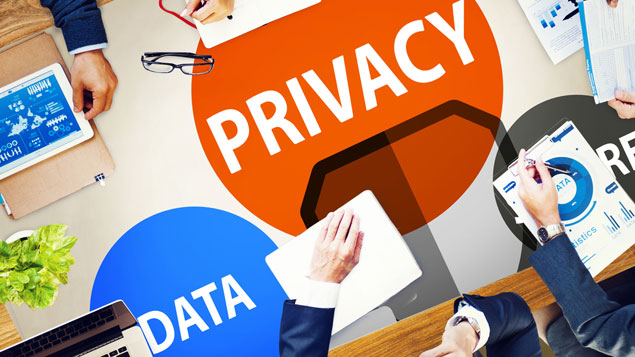 2 Mar 2018
One of the key messages employers are hearing on the new data protection rules under the General Data Protection Regulation...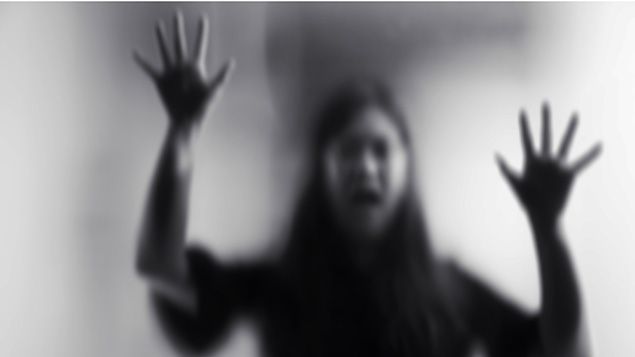 31 Oct 2017
Halloween is upon us, but what are the most common HR horrors and how should employers deal with them? Alexandra...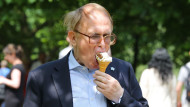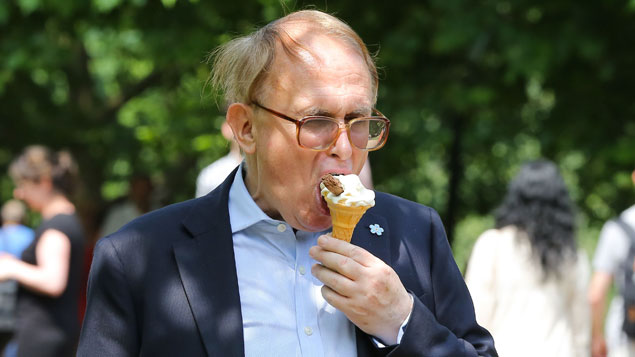 4 Jul 2017
With a temperature of 34.5°C recorded at Heathrow, 21 June 2017 was Britain's hottest June day for 40 years.
Whether...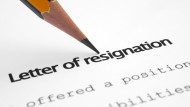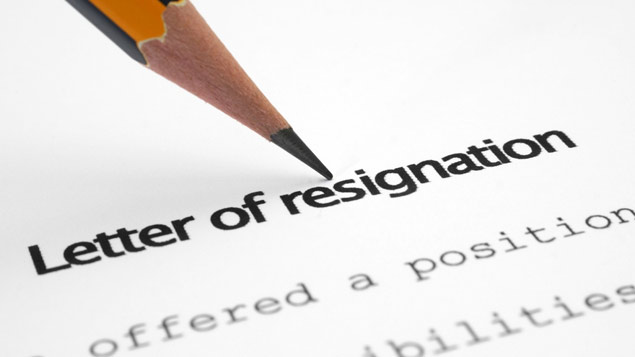 5 Oct 2016
New XpertHR Benchmarking research has found that most employers are happy with the way notice periods work at their organisation, ...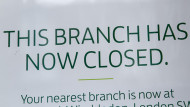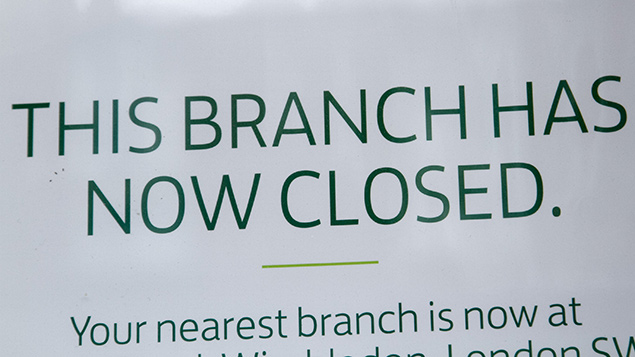 2 Aug 2016
As the result of the referendum on the UK's membership of the EU sank in during July, employers began looking...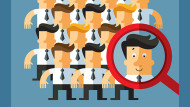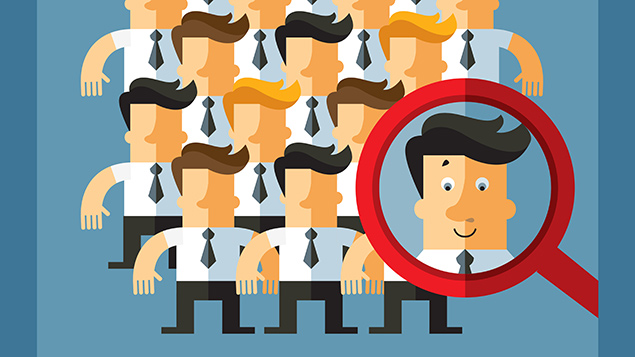 8 Apr 2016
Employers often require new employees to complete a probationary period before they will confirm them in post. However, just because...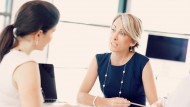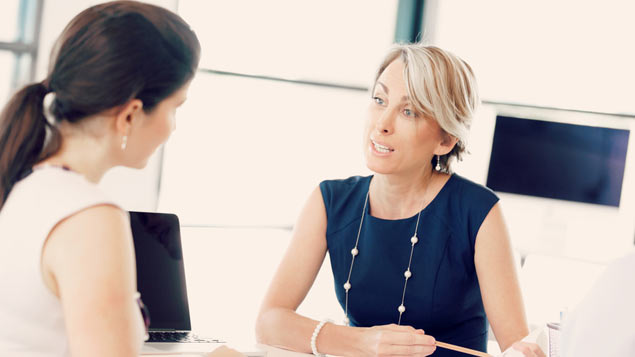 1 Mar 2016
Many new recruits leave their job in the first few weeks and months because they have not settled in well...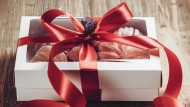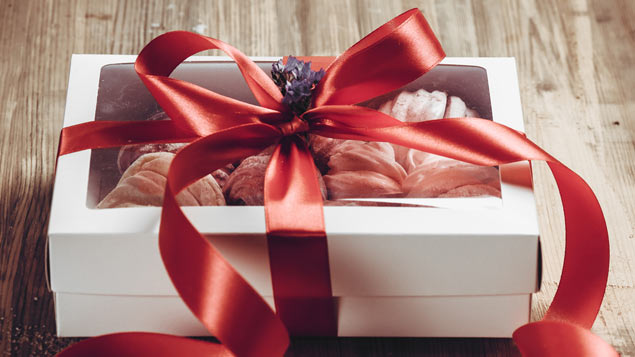 9 Feb 2016
Could you be bending over backwards to please new recruits, without spending time giving them constructive feedback? This could do...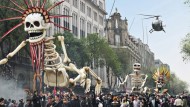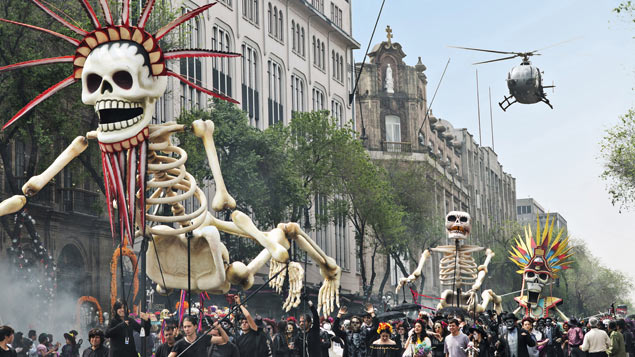 18 Jan 2016
Do blue-collar and white-collar workers have to be paid at different intervals? Is it mandatory to pay Mexican employees a...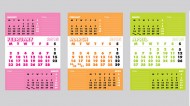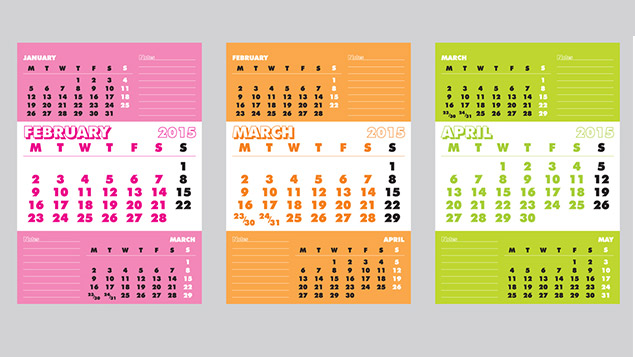 6 Mar 2015
While there is nothing in law that requires employers to use probationary periods, they are commonly used when an employee...
29 Jan 2010
Employers could be tempted to use a worker's probationary period to remove new starters with health issues from the company...
22 Dec 2009
Croydon Employment Tribunal has rejected a claim that Surrey Police discriminated against an officer who was dismissed during her probationary...