Volunteering
It is good practice for employers to support employees doing volunteer work within the community or for charity. Supporting volunteers helps the organisation to build relationships with the local community and improve how it is perceived within it. Employees who do volunteer work can use the skills that they have developed at work to help the community.
Some organisations, such as charities, can also engage volunteers to carry out work for them. Volunteering agreements are often considered to be informal agreements that do not amount to contracts of employment. However, the employment status of volunteers can be unclear and there have been a number of cases in which volunteers have claimed that they are workers or employees.
---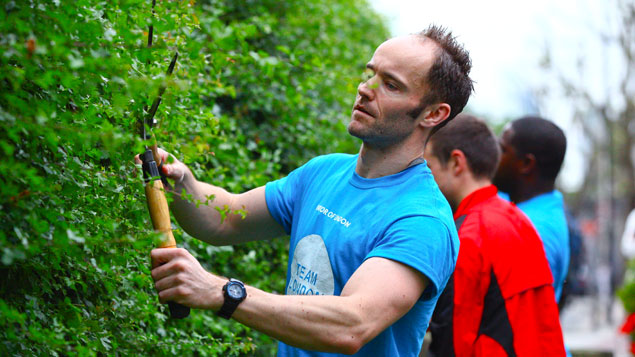 24 Feb 2018
With younger employees increasingly believing business should be a force for good, Bruce McCombie from Pilotlight looks at how skills-based...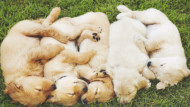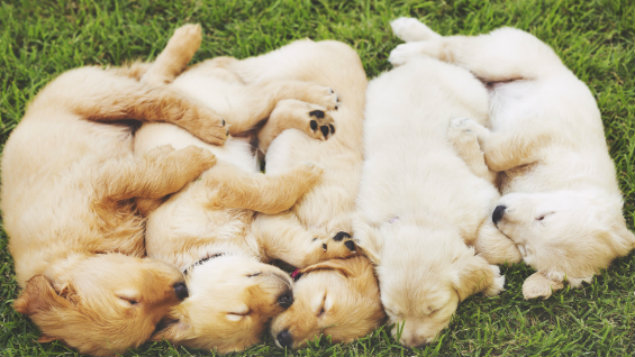 1 Dec 2016
Around half of UK households own a pet, according to the RSPCA. So why is there not a specific legal...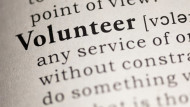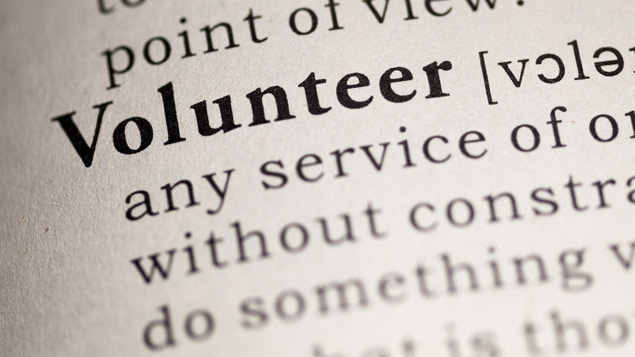 30 Sep 2016
Many employers see volunteering as a way to boost team dynamics and give something back. Skills-based volunteering takes this one...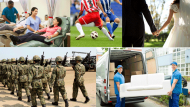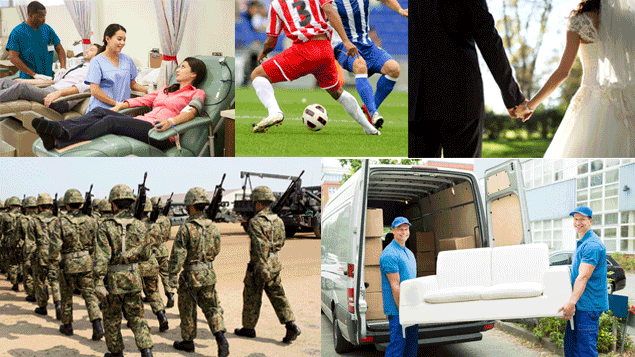 14 Jan 2016
Anyone thinking that the UK's upcoming grandparental leave is unnecessary meddling by law-makers should look beyond these shores at the...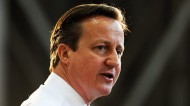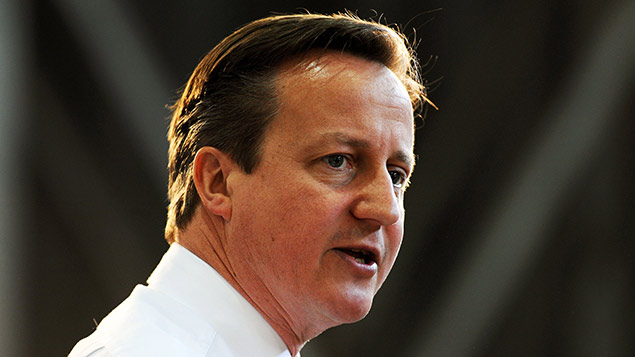 10 Apr 2015
The Conservative party has announced that public-sector employers and large companies would have to allow staff three paid volunteering days'...