Long-service awards
Employers frequently offer employees long-service awards, which are designed to recognise and/or reward lengthy periods of service.
Employers should ensure that their long-service awards scheme is compatible with the Equality Act 2010.
---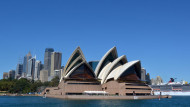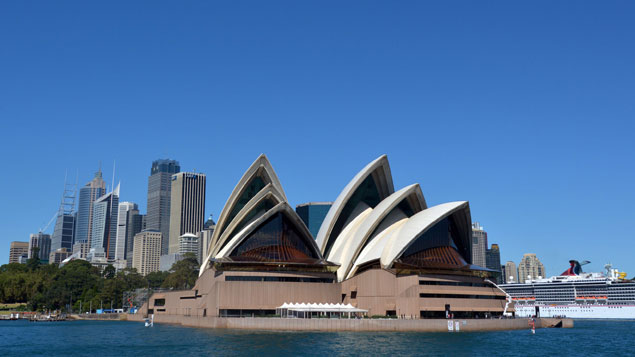 24 Mar 2017
Generous leave entitlements and a unique legal framework characterise Australian employment law. Qian Mou highlights 10 interesting aspects of workplaces...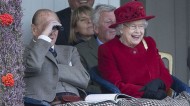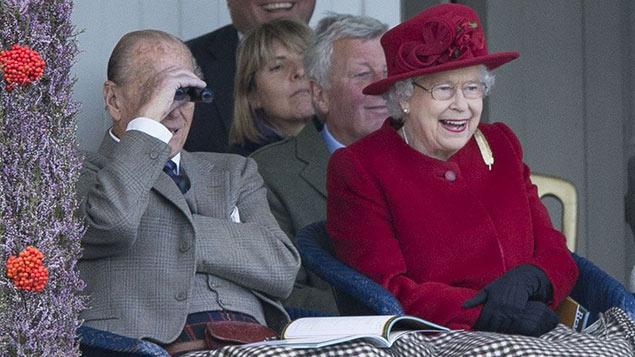 9 Sep 2015
As the Queen overtakes Queen Victoria as Britain's longest reigning monarch, XpertHR research shows that just under two-thirds (63%) of...
2 Dec 2009
Some companies are failing, on an almost heroic scale, to value long-serving employees.
Research by benefits specialist Michael C Fina...
4 Nov 2009
Wilson v Health & Safety ExecutiveFactsMrs C Wilson was employed by the Health & Safety Executive (HSE) as a band...
16 Oct 2009
Autoglass, the UK's leading vehicle glass repair and replacement company, has appointed Michael C. Fina, the world's first global employee reward...
8 Sep 2009
Michael C. Fina, the world's first global reward and recognition company, is launching the SPARK instant rewards range, a new employee...
3 Sep 2009
Upscale hotel group Principal Hayley, whose properties include The Met in Leeds, The George in Edinburgh, The Royal York Hotel in...
1 Sep 2009
Childcare vouchers are the most commonly offered benefit by employers, according to research from Personnel Today's paid-for sister service XpertHR.The...