2013 winners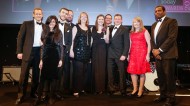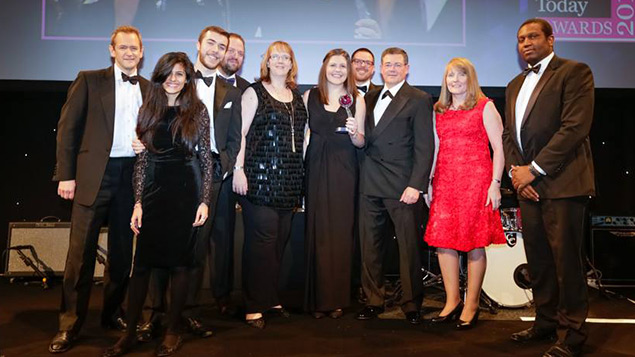 24 Jun 2014
In 2008, EDF Energy realised that it "looked and felt the same everywhere". Its workforce was predominantly white and male,...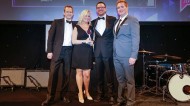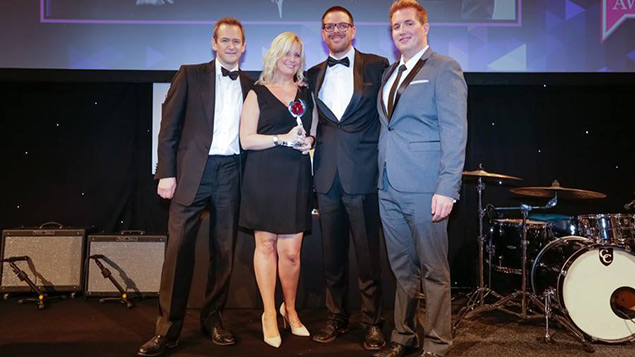 18 Jun 2014
Ellie Goddard was not only considered a worthy award winner in the HR newcomer category of the Personnel Today Awards...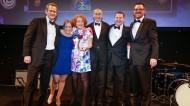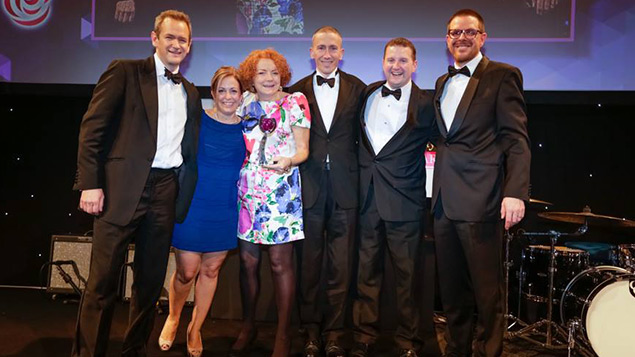 16 Jun 2014
At contract catering company Elior, delivering any kind of learning and development has its challenges. The company operates across around...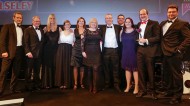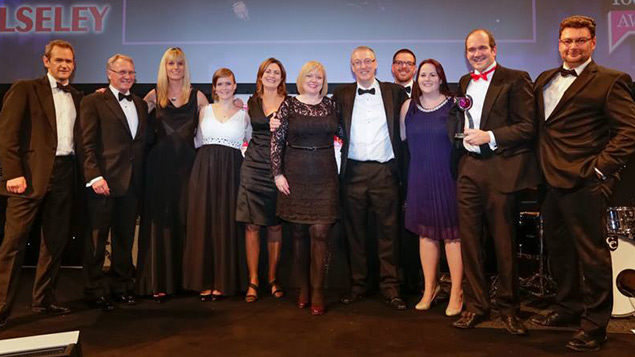 13 Jun 2014
Wolseley UK had a clear business goal in mind when it embarked on its new talent management strategy, which won...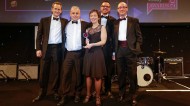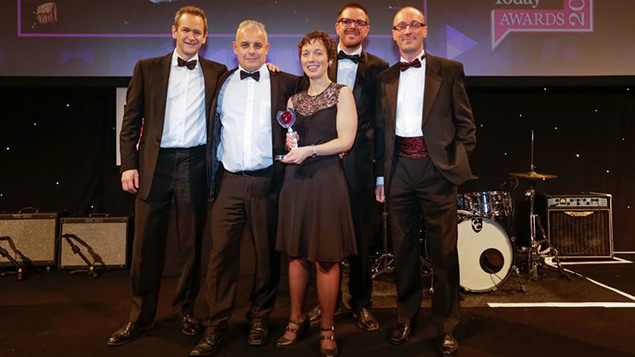 29 May 2014
Like most public sector bodies, the National Offender Management Service (NOMS) was deeply affected by the Government's 2010 spending review....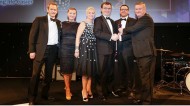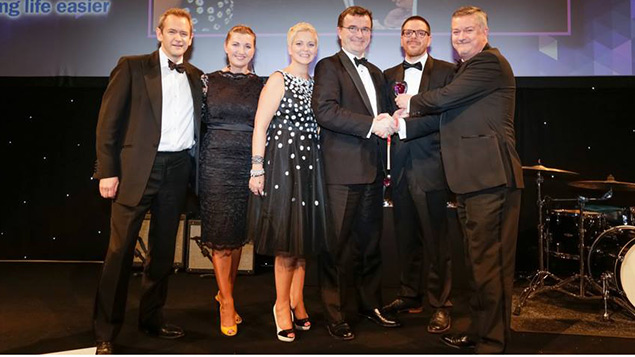 28 May 2014
When Bank of America announced it was going to exit its UK and Ireland credit card businesses in April 2011,...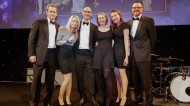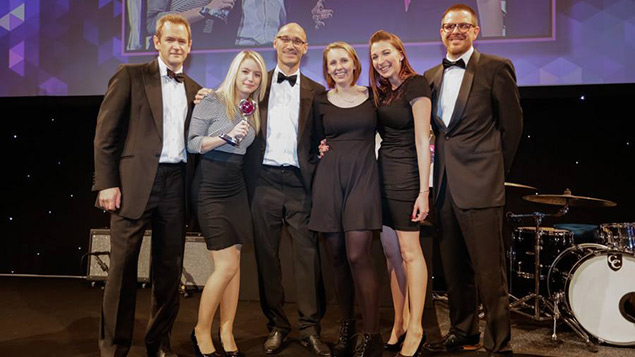 21 May 2014
Like most knowledge-based industries, publishing offers a highly sedentary working environment. At Random House Group (which merged last year with...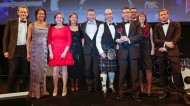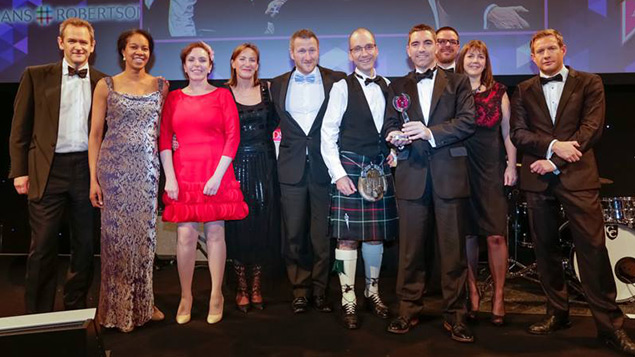 14 May 2014
As a pensions and benefits consultancy, Hymans Robertson faced a challenge in engaging its employees with its benefits package, because...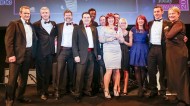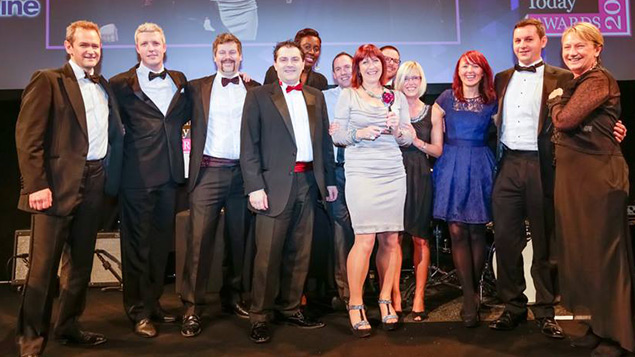 7 May 2014
There was no room for "scope creep" when Direct Line Group began its move to become an independent group of...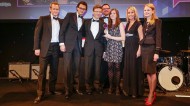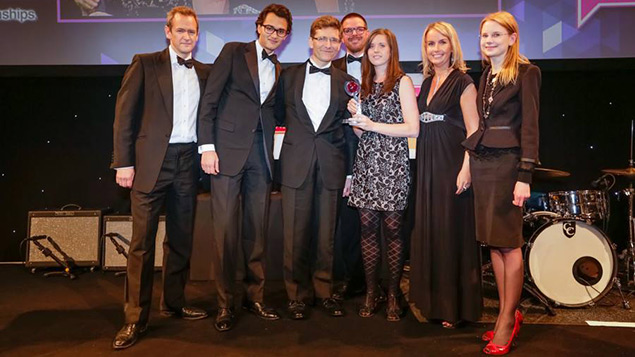 30 Apr 2014
Attracting able graduates into the legal profession is a competitive business, according to Lucy Crittenden, head of graduate recruitment at...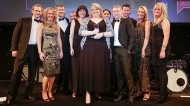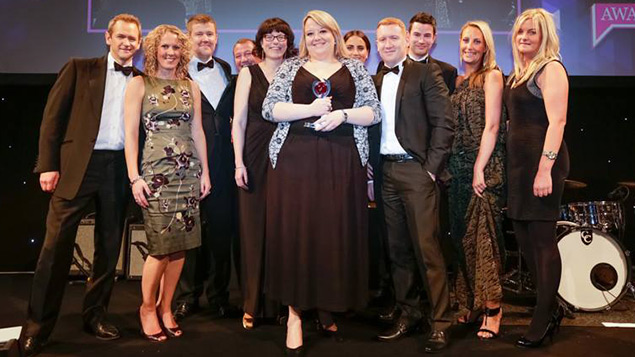 23 Apr 2014
The sheer scale of the challenge presented to the HR team at Virgin Money – which acquired ailing bank Northern...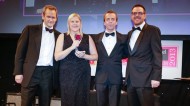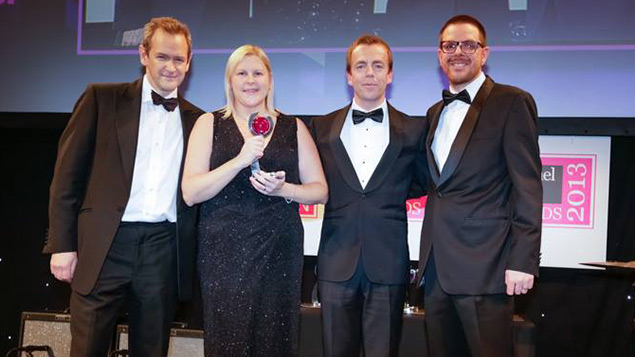 16 Apr 2014
Many of the entries to the 2013 Personnel Today Awards boasted about HR's commercial savvy and the contribution the function...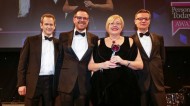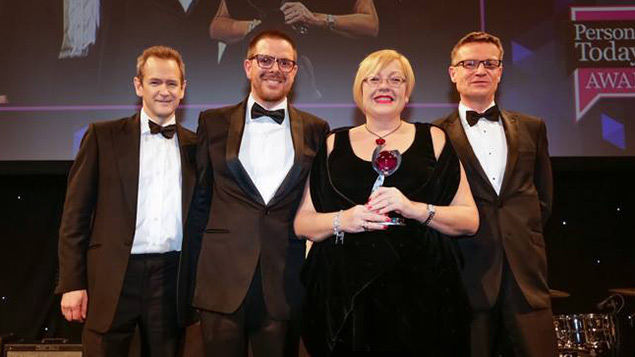 9 Apr 2014
Like all gracious winners, Sarah Trota, executive director of people and business transformation at Circle Housing, says she must thank...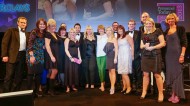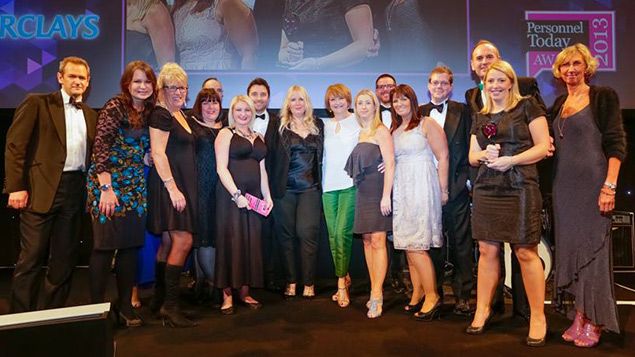 2 Apr 2014
As the Personnel Today Awards 2014 open for entries, Jo Faragher begins a weekly profile of last year's winners. As...