Resignations
Practical and legal issues that arise for employers on a resignation include: the employee's notice period, restrictive covenants, garden leave, accrued but untaken annual leave, recruitment of a replacement, and arranging a handover.
Employers should measure their labour turnover (the outflow of people from an organisation) to ensure that it has an acceptable resignation rate. Employers should analyse any underlying or recurring reasons for staff departures.
---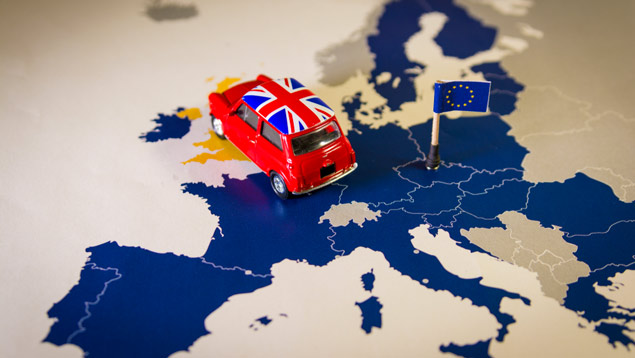 4 Sep 2018
While progress has been made in some areas of the Brexit negotiations, including agreement on the rights of EU citizens...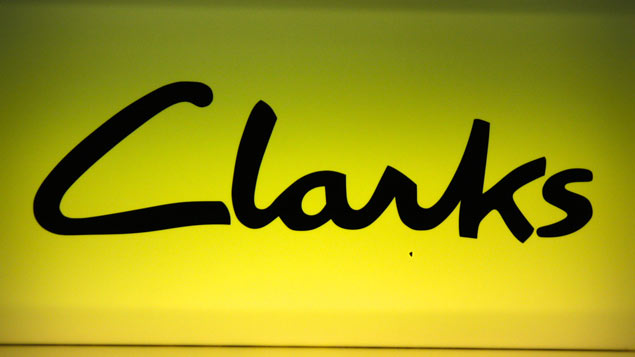 26 Jun 2018
The boss of iconic shoemaker Clarks has resigned after the British company said his behaviour had fallen short of the...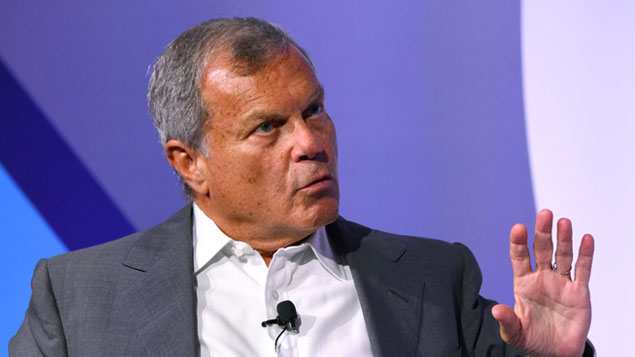 16 Apr 2018
Sir Martin Sorrell, CEO of WPP, has stepped down from his position following an investigation into allegations of misconduct. Accord...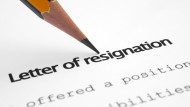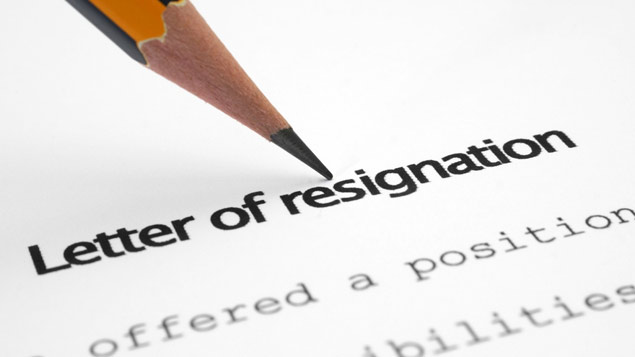 5 Oct 2016
New XpertHR Benchmarking research has found that most employers are happy with the way notice periods work at their organisation, ...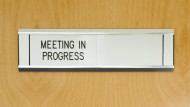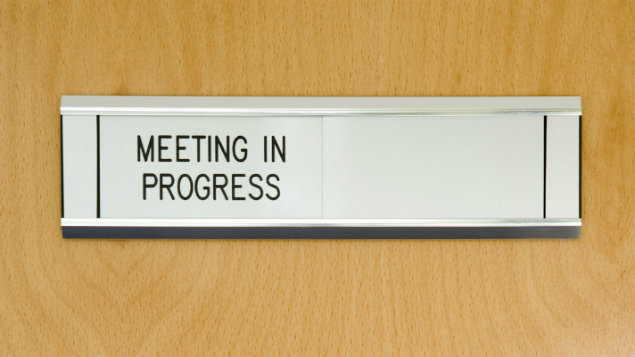 12 Sep 2016
In DLA Piper's latest case report, the Employment Appeal Tribunal (EAT) confirmed the privilege that applies to protected conversations cannot...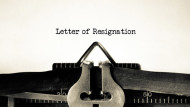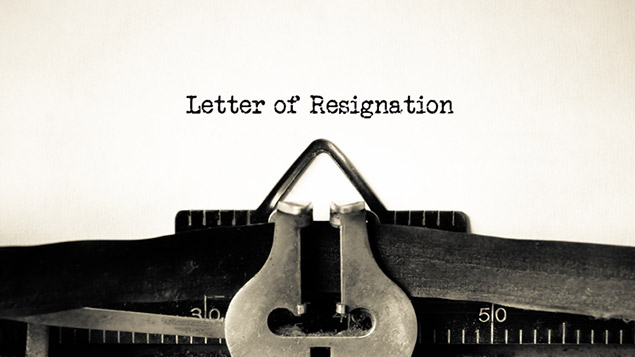 25 Jul 2016
XpertHR is running a short benchmarking survey on employee notice periods, focusing on resignations outside the probationary period.
Take part...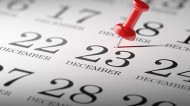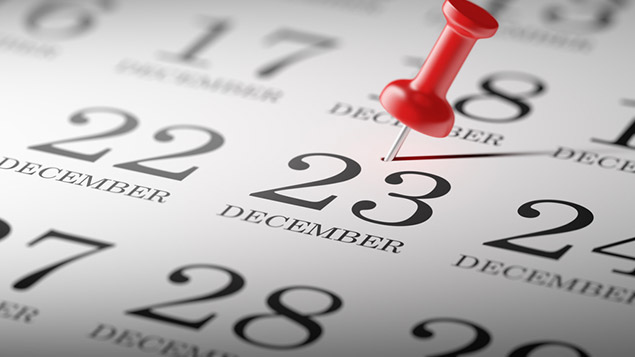 23 Sep 2015
What do employers need to know about notice periods on the termination of employment? Ashok Kanani answers the top 10...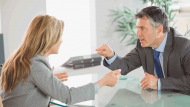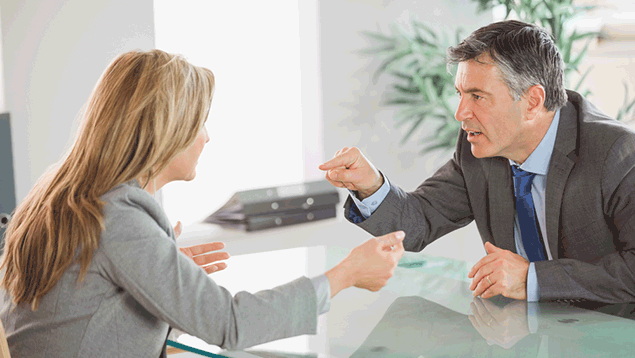 4 Sep 2015
What happens if a manager or small business owner gets into an argument with an employee, and ends up saying...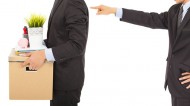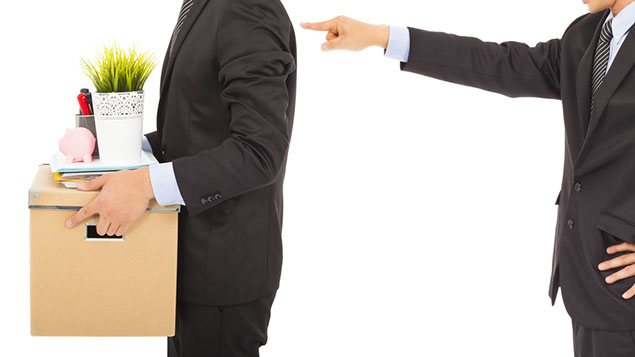 24 Aug 2015
An employee was unfairly dismissed when he was told to "not bother coming back on Monday" during an argument with...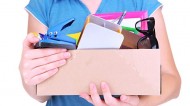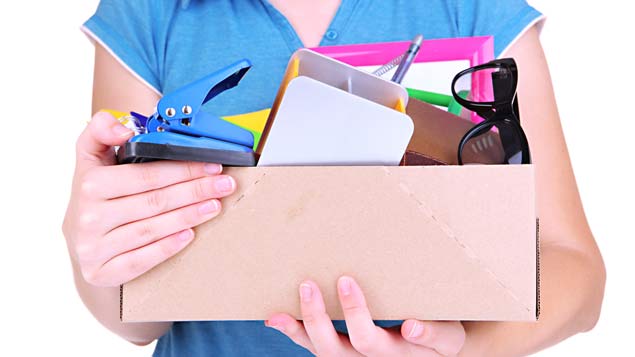 12 Jun 2015
Kate Schmit and Nicholas Atkins look at the use of good leaver/bad leaver provisions to incentivise employees, and suggest that...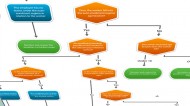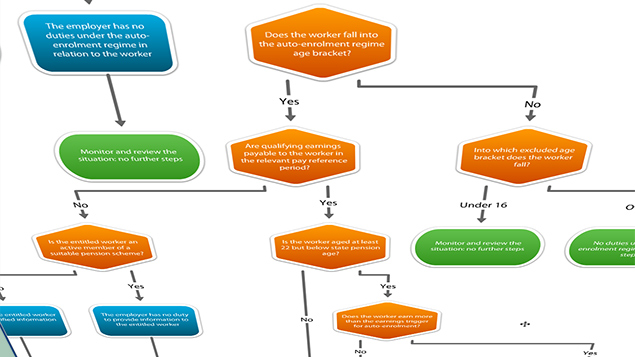 30 Jun 2014
When called on to implement HR processes that come up on a regular basis, some HR professionals might feel they know what to do off by heart; however, other, less familiar processes might cause a bit more head scratching...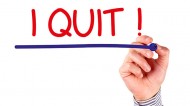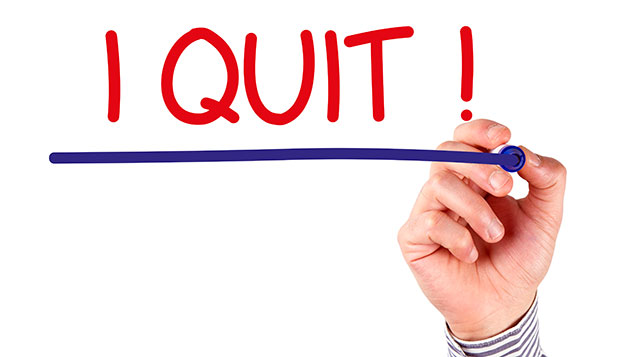 31 Jan 2014
Heated discussions, frank exchanges of views and what can best be described as "major bust-ups" can happen in even the...