Job sharing
Jobsharing is a common form of flexible working that employers offer. A job share is an arrangement whereby two or more part-time workers share the duties of a single job.
The responsibilities and duties of the job are split, and the hours, pay and benefits of the full-time job are divided in proportion to the hours that each job-sharer works.Job-sharers are, in effect, part-time workers.
---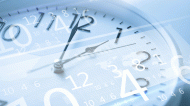 15 May 2014
The Children and Families Act will extend the right to request flexible working to all employees and introduce a right...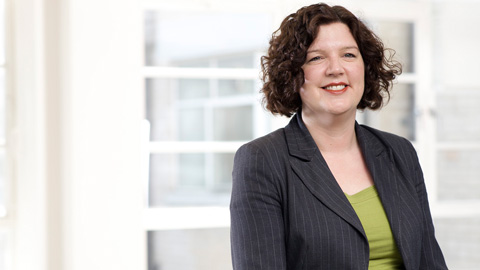 15 Nov 2012
Proposals to extend flexible working rights to all workers could prove more trouble than they are worth for employers and...
24 Nov 2011
I employ two members of staff on a job-share basis; both work two-and-a-half days per week. Unfortunately, one is leaving...
12 Feb 2009
Plans to extend the right to request flexible working look set to go ahead. Peter Rabbitts, knowledge adviser at Acas...
30 Apr 2008
There's a huge body of research to suggest staff who take time off to have a family are disadvantaged at work. But what can HR realistically do to ensure part-time carers are treated equally to full-time workers? Kate Hilpern reports.
9 May 2007
Up to one-third of UK employees work outside traditional working hours, research has found.
A survey conducted by banking firm...
7 Jul 2006
UK's flexible labour market could be a myth according to research.
30 Mar 2006
Firms are being urged to work 'smarter' by taking part in Work Wise Week in May.
2 Mar 2006
David Fairhurst, vice-president of people at McDonalds, speaks exclusively to STEPHANIE SPARROW about the company's new flexible working scheme
28 Feb 2006
Employers who copy McDonald's family contracts may end up biting off more than they can chew
30 Jan 2006
Lawyers highlight potential problems with 'family contracts' for shiftworkers.
13 Sep 2005
Was refusal of job-sharing unlawful?
18 Jan 2005
The general election is likely to see all major parties promising policies to improve voters' work-life balance
1 Sep 2004
On-the-job learning in the form of internal job swaps and secondments are helping Britannia Building Society address recruitment difficulties.