Dependent care
The ageing population means that more and more employee have caring responsibilities, and that they may need its support to combine work with care. The way in which employers caring responsibilitiessupport carers with dependents is becoming an increasingly important part of employers' benefits packages.
---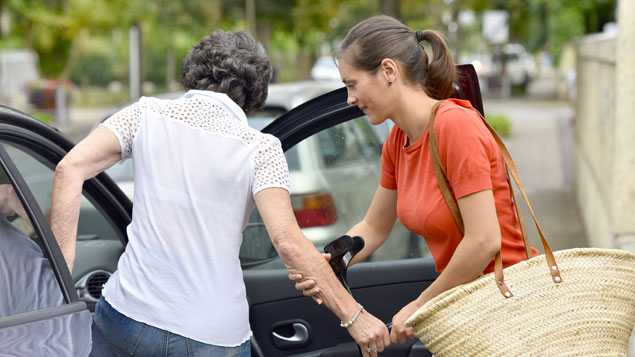 3 Aug 2018
The government has committed to exploring the case for five days' statutory paid leave for carers, but has been criticised...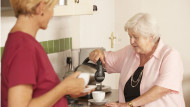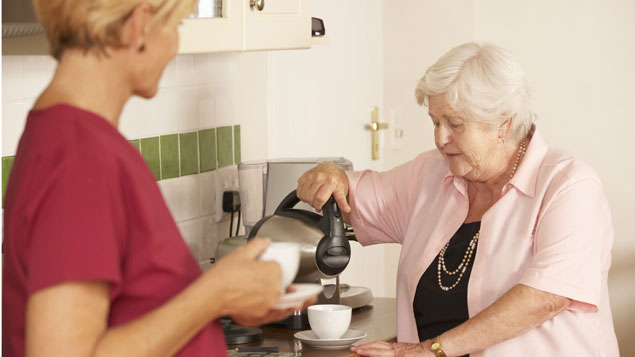 27 Jun 2017
The UK's social care crisis was a hot topic during this month's general election, serving to highlight the growing number...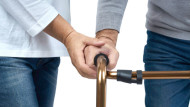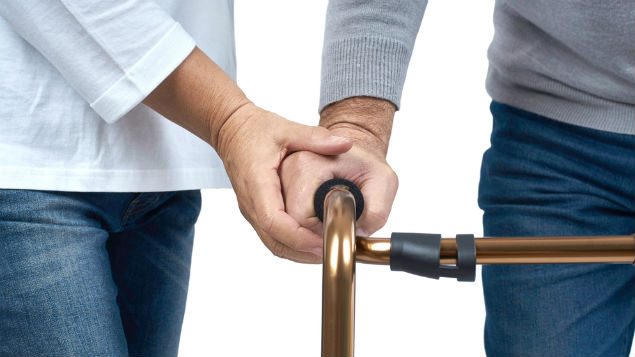 2 Jan 2017
Employers need to consider how to support employees who are carers, so they can balance work with caring for dependants....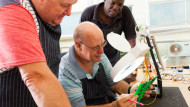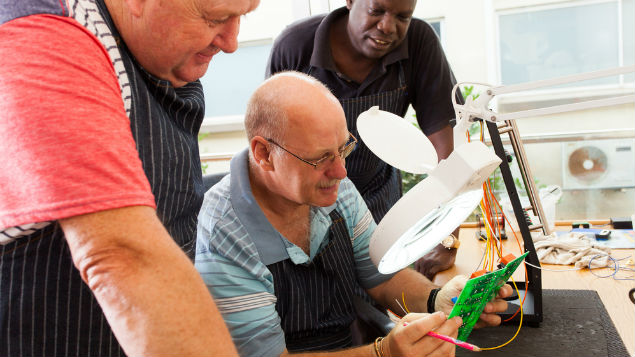 3 Nov 2016
Research carried out during September and October highlighted the growing challenge facing employers in terms of managing and supporting the...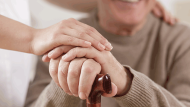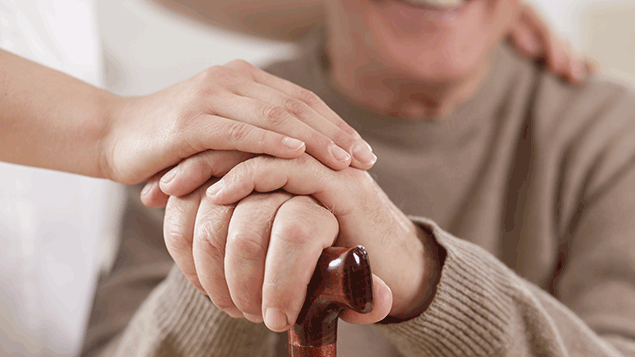 6 Jun 2016
Employers are being urged to put processes in place to assist working carers, as research reveals that only one-third (34%)...
26 Jul 2011
Although they are often seen as a good benefit, cash plans are not right for every business. Before you implement...
1 Dec 2010
Snow, ice and extreme temperatures continue to plunge the UK into chaos, meaning that HR and employers have more people-related...
24 Jun 2010
Thanks to tax breaks, childcare vouchers are used by about 200,000 employees. Yet there is little sign voucher schemes will...