Unum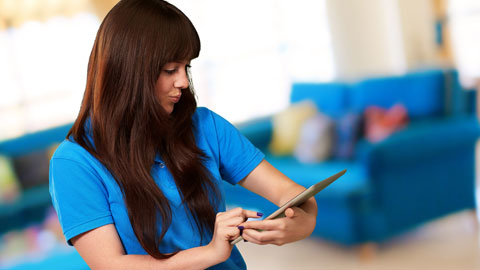 3 Dec 2012
Retail vouchers, experience days, cycle-to-work schemes, iPads, free gym membership. The benefits market has devised numerous new perks in recent...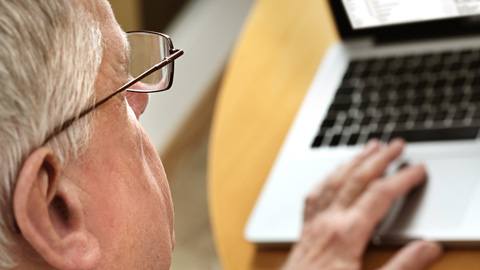 26 Oct 2012
People used to work beyond statutory retirement age because they enjoyed the purpose and social interaction of employment. Now they...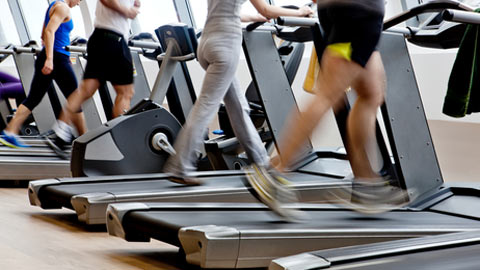 8 Oct 2012
Should employers support employee health beyond simply managing absence? Welfare reform and the sickness absence review have placed employers right...
4 Oct 2012
Finance directors always have an eye on the bottom line. But when it comes to cutting costs, the only HR...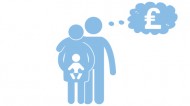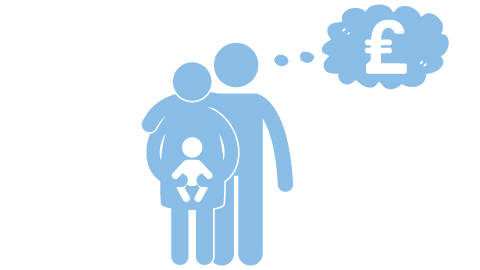 19 Sep 2012
The option to take additional paternity leave has not been taken up by as many fathers as was hoped, but...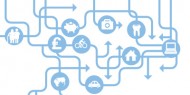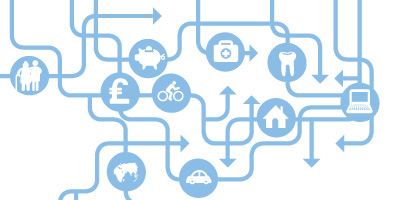 1 Aug 2012
Many benefits are offered only to senior employees, but why? Extending certain perks to a wider audience can make HR...