People analytics
HR's use of people analytics, where employers gather and scrutinise key data about the workforce, is increasing along with the adoption of improved HR technology.
Information commonly monitored and benchmarked by employers covers aspects of HR such as talent management, retention rates and absence rates.
---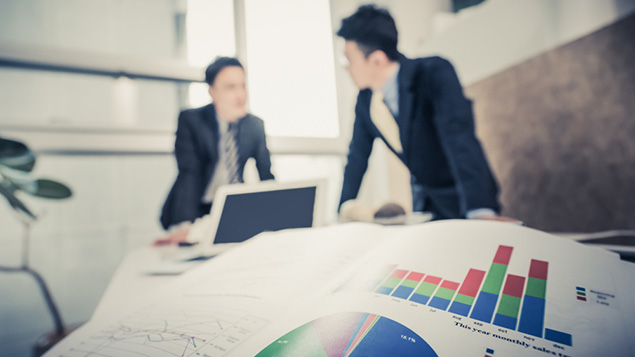 16 Aug 2018
HR is under pressure to attract the best data science talent so they can unlock valuable business insights. But it's...