SME
There is no universally accepted definition of a "small or medium-sized enterprise (SME).
However, the Department for Business, Enterprise and Regulatory Reform (BIS) and the European Union (EU) define a small enterprise as one with fewer than 50 employees and a medium-sized enterprise as one with at least 50 but fewer than 250 employees.
Large enterprises have 250 or more employees.
---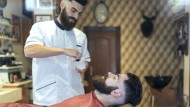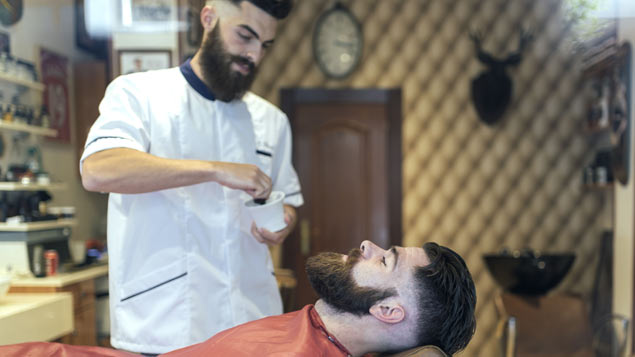 28 Jan 2016
A new initiative from the CIPD aims to push HR consulting and advice as high up the agenda for small...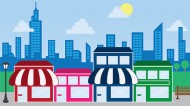 20 Mar 2015
Many small businesses are unprepared for shared parental leave and do not expect their staff to want to take it,...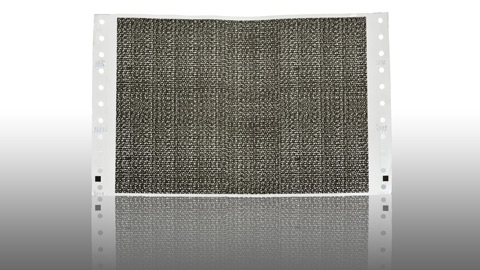 20 Mar 2013
HM Revenue and Customs (HMRC) has given small businesses a temporary exemption from real time information (RTI) payroll requirements ahead...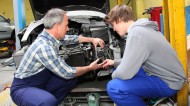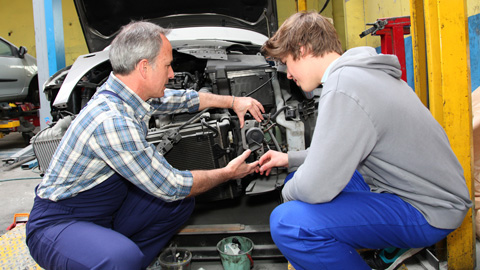 29 Aug 2012
The Government has announced a raft of measures to challenge the "outdated view" of apprenticeships among small businesses to encourage...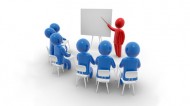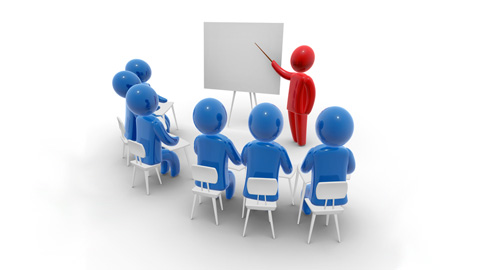 17 Aug 2012
Small businesses cite cost as the main obstacle to providing training for their employees, with many opting for lower-cost training...
16 Jul 2012
Businesses with fewer than 50 workers will not have to auto-enrol their employees into workplace pension schemes before June 2015,...
31 May 2012
Recruiting in the "noughties" was tough; it was a decade in which we were all obsessed by "Generation Y" that was...
25 May 2012
Cary Cooper, professor of organisational psychology and health at Lancaster University, considers the Beecroft Report's recommendations on addressing employee underperformance.There...
28 Mar 2012
Small and medium-sized enterprises (SMEs) embraced the free occupational health advice line piloted by the Government between late 2009 and March...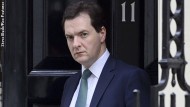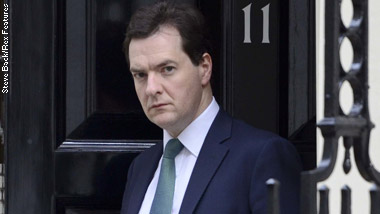 7 Mar 2012
Chancellor George Osborne has suggested that compensated no-fault dismissals could be introduced for what he called "the smallest businesses" in...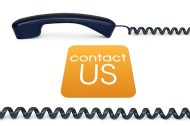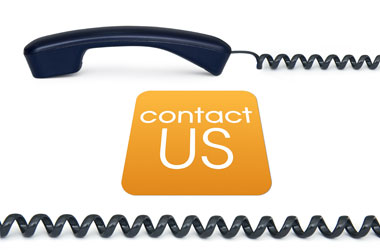 31 Jan 2012
The Government has launched a new "Health for Work" sickness absence advice line that, it is hoped, will encourage smaller...
28 Nov 2011
Businesses with fewer than 50 employees will not have to auto-enrol staff into pension schemes until 2015, the Government has...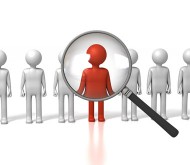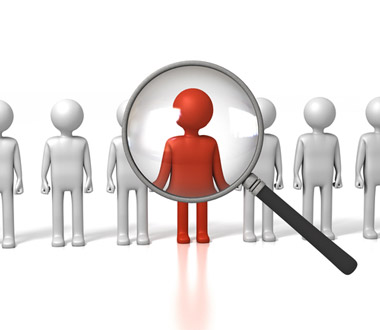 17 Aug 2011
Difficulty in finding the right staff is hampering the growth ambitions of so-called "micro-businesses", according to research published today by...
20 Jan 2011
More than half (52%) of small and medium-sized enterprises (SMEs) believe that freelancers are key to their stability and growth.This...