In-depth
Our In-depth articles take the time to analyse a topic in more detail – they will typically take around five to 10 minutes to read.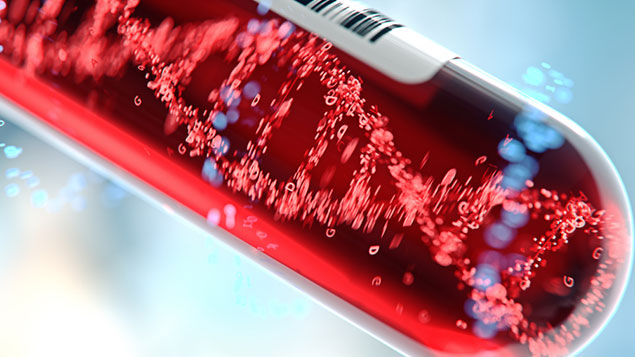 31 May 2019
DNA testing for ancestry and medical insights has become increasingly popular as the technology matures, but what impact could it have on talent development at work?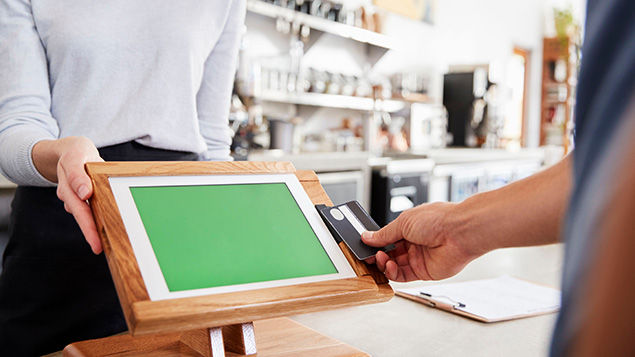 13 Mar 2019
Apps that allow employees to access their salary before payday are attracting high-profile investors and signing up major employers. But...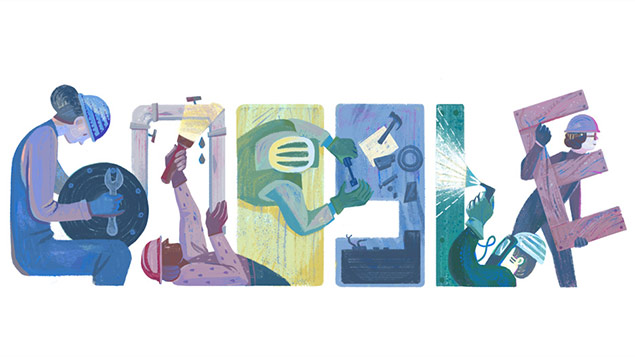 23 Jan 2019
When Google for Jobs launched in the UK last year, recruiters warned it would disrupt the online jobs market. Despite...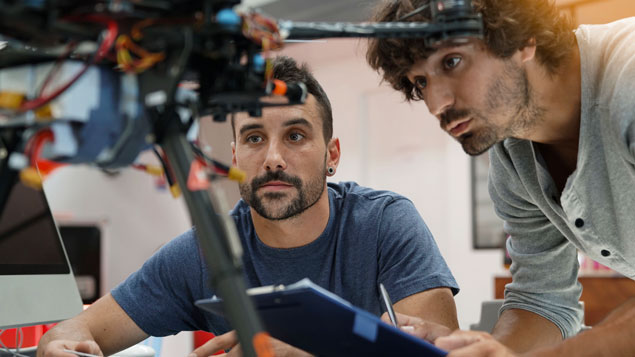 17 Jul 2018
Hiring an intern can bag you a motivated member of staff with fresh ideas and...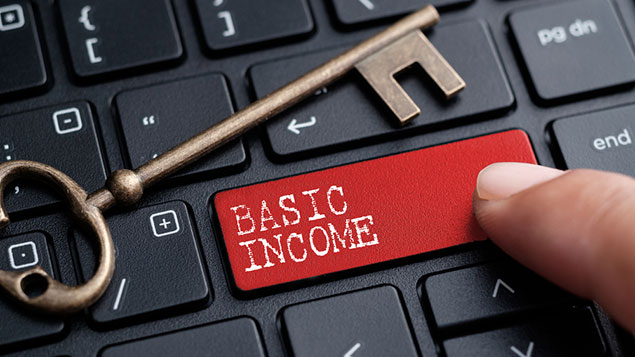 22 May 2018
Universal basic income has been described as everything between a utopian ideal and "dangerous nonsense", but with a trial due...