Staff discounts
Employers commonly offer employees discounts from goods that their company produces or sells. Employers also frequently partner with local shops and services, or related companies, to offer discounts to employees.
---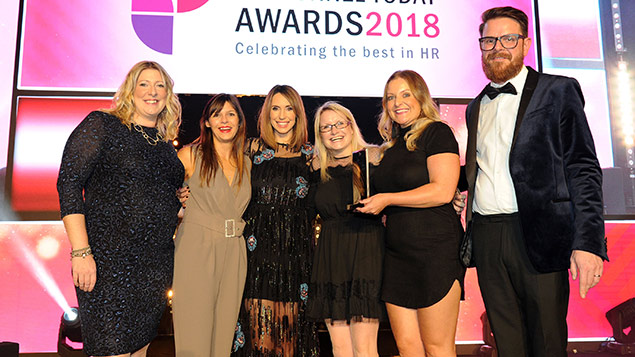 21 Nov 2018
Packaging, environmental and waste management compliance business Comply Direct landed the Employee Benefits Award at the Personnel Today Awards 2018...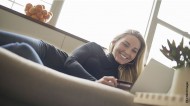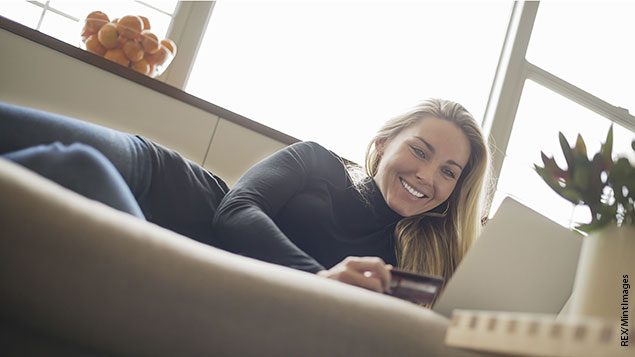 7 Mar 2014
What can employers do to increase the appeal of their benefits offering?
11 Feb 2011
National Grid has selected P&MM Employee Benefits to manage its employee discount scheme for a second year. National Grid is...
26 Nov 2010
Setting up a staff motivation scheme that is effective and sustainable is far from straightforward. Andrew Johnson, director general of...
26 Nov 2010
Gift vouchers or gift cards have grown in popularity recently among employers as an incentive tool. But why are they regarded...
28 May 2010
This article is part of a Personnel Today Buyers' Guide, a free, independent resource for employers thinking of implementing a...
15 Feb 2010
Renowned food outlet Pizza Express and popular fashion chain New Look have just joined Capital Incentives & Motivation's Compliments Card retail...
3 Dec 2009
Employers have a part to play in meeting the country's carbon emission targets. One way is through encouraging staff to...
18 Sep 2009
The launch of MyWorkOffers by Accor Services has opened the door for SMEs to source cost effective and creative ways to...
10 Sep 2009
Incentive specialist, Love2reward, is to showcase its staff reward and motivation portfolio at this year's CIPD Exhibition. Visit stand 238...
8 Sep 2009
Michael C. Fina, the world's first global reward and recognition company, is launching the SPARK instant rewards range, a new employee...
3 Sep 2009
Asperity Employee Benefits will have its busiest month ever for launches of its Reward Gateway employee discounts schemes. With an eye...
3 Sep 2009
Business and technology consultancy Detica has chosen Asperity Employee Benefits to provide a tailor-made discount scheme for its 1400 employees in...