Psychometric & personality testing
Psychometric tests are used for activities such as recruitment and selection, training and development, career guidance and team building.
Employers commonly use two forms of psychometric tests: firstly, those designed to measure maximum performance, such as ability, aptitude or attainment; and secondly those designed to assess personal qualities such as personality, temperament, values and interests.
---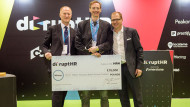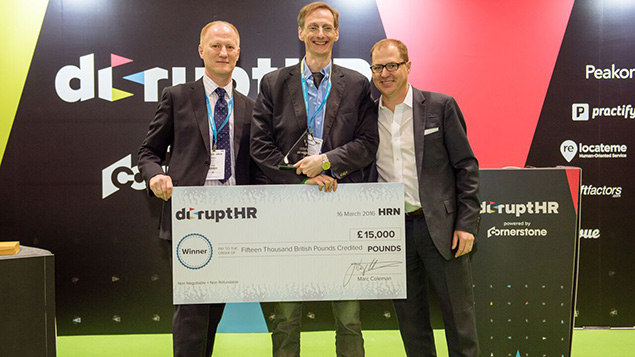 23 Mar 2016
For the last three HR Tech World events, Faye Holland has interviewed and assessed dozens of companies who believe they...