Webinars
Our webinars provide practical advice and guidance on topical HR issues. Find out more and register for the next live webinar. Webinars are also available on demand.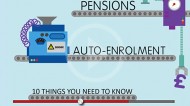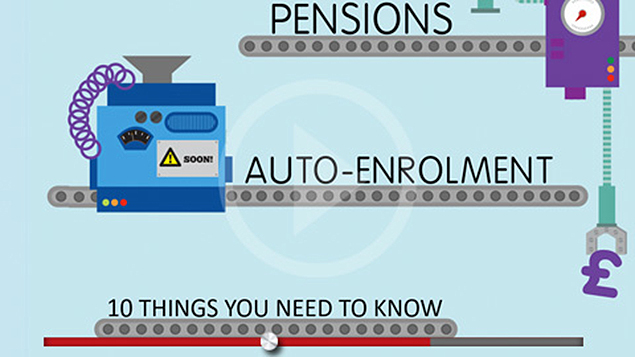 21 Aug 2012
To try to ensure that the country's workforce saves adequately for retirement, the Government has introduced pensions auto-enrolment. Larger employers ...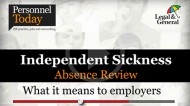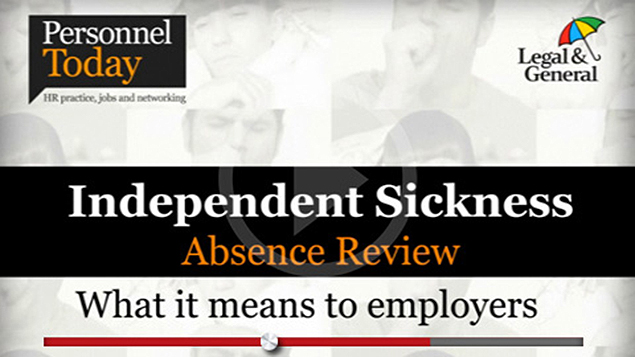 24 Jan 2012
Dame Carol Black's 2011 report "Health at work – an independent review of sickness absence" was aimed at reducing the...